Marshall D. Sahlins, an anthropologist at the University of Chicago known for his political radicalism, sharp wit, and groundbreaking scholarship, passed away April 5 in his Hyde Park home. He was 90. 
Sahlins' seismic impact in fields spanning anthropology, economics and literary studies was felt the world over, with tributes from institutions in the UK and Brazil joining other remembrances from the United States. 
He was a "charming intellectual gangster", said decades-long friend T. David Brent, who edited Sahlins' works while at the University of Chicago Press. "He was an extraordinary guy, bigger than life," said friend Jim Chandler, a professor of English at the U. of C.
Sahlins was born in Chicago on December 27, 1930 and grew up on the West Side. According to Brent, these surroundings left an enduring mark on his turn of mind: "Like my father he grew up in basically a Jewish ghetto. There's a certain attitude that that experience instills in people, a wise guy attitude. He was immensely intelligent, but at the same time, very stubborn and demanding in a charming way.
"He belonged to a world that's pretty long gone, a world that people like Philip Roth and Bellow described in their novels. He was like a character out of one of those novels. This is a compliment, as well as a description."
"He was a guy who didn't suffer fools," said historian Rick Perlstein, who helped Sahlins publish political works and collaborated on a lecture series called the "Free University of Chicago" at the Seminary Co-op bookstore. 
Sahlins was devoted to a number of Chicago institutions, including the Seminary Co-Op, the Chicago Cubs, and Manny's Deli, which he "proclaimed to be the best restaurant in the city of Chicago," said T. David Brent.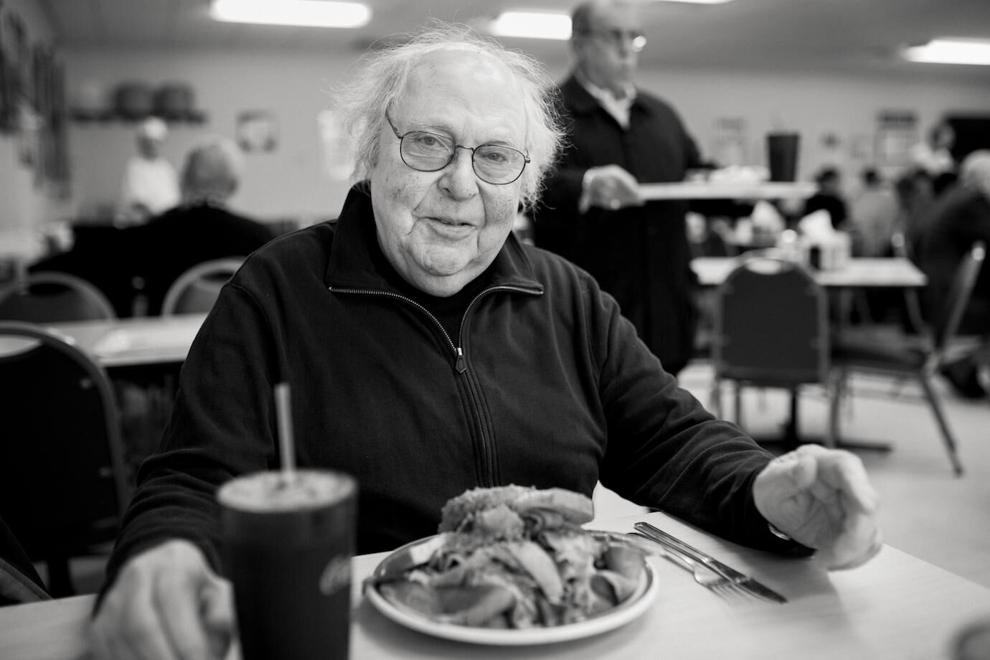 Sahlins' brother Bernard co-founded Second City Chicago in Hyde Park shortly after Sahlins completed his doctorate in anthropology at Columbia University in 1954. 
After his graduation, Sahlins taught at the University of Michigan for 15 years, where he invented and led the first "teach-ins" in protest of the Vietnam War. In 1973, Sahlins came to the University of Chicago, where he remained until retiring in 1997. 
In between his time at Michigan and Chicago, Sahlins studied in France under Claude Leví-Strauss, who is sometimes referred to as the father of modern anthropology. 
According to a remembrance from the School of Advanced Research, the experience profoundly changed Sahlins, leading him to abandon the economic and biological explanations of culture then in vogue in the American academy, and develop his own alternative way of thinking that gave history and culture greater autonomy.
Ben Davis, a former student of Sahlins, now head of International Affairs for the United Steelworkers Union, said that Sahlins' respect for culture stayed with him his entire life: "Marshall really imparted to me that that the laws of the market are not the only laws, that the people you're interacting with don't necessarily accept that they're the only laws.
"We can be dismissive of that stuff — it's just common sense, that everything can be reduced to a market value — but I've found what he taught me to be relevant in dealing with mining companies or Mexico or tire companies in Indonesia"
Sahlins was to rail against reductive materialism in many different ways throughout his career.
His early book "Stone Age Economics" argued that hunter-gatherer tribes had more leisure time and at times greater capacity for meeting their needs than supposedly more advanced forms of social organization; he resigned from the National Academy of Sciences in protest of what he saw as anthropologist Napoleon Chagnon's biological reductionism and poor treatment of Ya̧nomamö peoples in Venezuela; and, later in life, he attacked the theories of University of Chicago economist Gary Becker. 
His work had consequences that transcended the academy and the intellectual world. According to a London School of Economics oration in honor of Sahlins, his defense of the legitimacy and rigor of indigenous culture has been deployed to help secure contested lands of indigenous peoples. 
Sahlins' also fought to direct the course of the University of Chicago.
According to his friend Jim Chandler, Sahlins organized a small cohort of professors to oppose former President Hugo Sonnenschein's changes to the University's student body, first proposed in 1995. Sahlins' efforts led to a "year of reflection" in which professors grappled with the reforms. 
The changes, which were ultimately implemented, included shrinking the U. of C.'s core sequence of mandatory classes and increasing the size of the undergraduate student body. In an essay in Anthropology News, Sahlins criticized President Sonnenschein, "an economist by trade", and the University as a whole for falling in lockstep with other universities' "academic capitalism" and treating "the intellectual organization of the university as the pecuniary means  of a business enterprise." "The university is in need of reform, if not revolution," wrote Sahlins. 
Chandler said that while he and Sahlins disagreed about what to do with the University's future — Sahlins took a hard line opposition, while Chandler said he viewed some of the changes as practically necessary — his friend never "held it against him". 
"In fact we grew closer after the experience," said Chandler. 
Sahlins also criticized one of Sonnenschein's successors, Robert Zimmer, calling the latter's management style a "radical reduction in faculty governance by means of clandestine administrative action".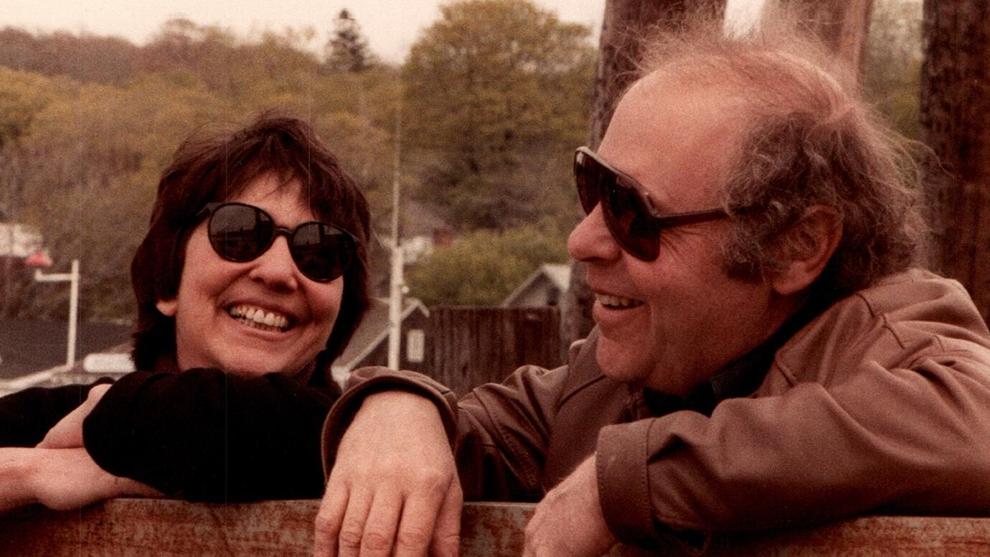 In addition to his intellectual and political activities, and his friendship, Sahlins' friends remembered his love of sports, especially his ferocious style of basketball. 
"Marshall was not a very tall person, so he was better on the defensive," said T. David Brent. "Apparently when the other team was running down the court, he would block them by bending over and forcing them to trip over him as they ran by.
"One of his colleagues, who I will not name, said that Marshall on the court was like life in Hobbes' state of nature: nasty, brutish, and short." 
Chandler frequently played pickup basketball with Sahlins and the two also enjoyed going to football games at the University of Michigan.
Chandler said, "Marshall was a great barterer. He negotiated a Friday lecture series at U. of M. in exchange for seats by the thirty yard line."
Summarizing his friend, T. David Brent said, "He was modest in his material possessions, and his material desires. He wasn't modest about his intellect, but in everything else he was. He was a great, great man."
Sahlins is survived by his wife of 70 years, Barbara Sahlins; his three children, Julie, Peter and Elaine; his son-in-law Adam Siegman and his daughter-in-law Ramona Naddaff; his three grandchildren, Lily, Guthrie and Max; and his sister-in-law, Jane Sahlins. He was predeceased by his brother Bernard Sahlins. 
Sahlins' family has established a fund for an annual Marshall Sahlins Memorial Lecture at the University of Chicago. Information about a public memorial is forthcoming.