Dr. Kambiz Dowlatshahi died on March 17, 2022, in Chicago. He was 84. 
Kambiz was born on January 1, 1938, in Kermanshah, Iran. He was the eldest son of Abunasr Dowlatshahi and Nazan Vakili. At the age of 17, he went to England for university and medical school. Once trained as a surgeon, he returned to Iran in 1972 and met his future wife, Lehla, at a party in Tehran.
They were married and lived in Tehran until 1980, when the Iran-Iraq War broke out while they were in the United States. They would immigrate to America, settling in Hyde Park, where they had two sons, Cyrus and Kian.
A 1989 article in the Herald detailed the couple's move from Tehran to Hyde Park — Lehla speculated that the family's descent from the Qajar dynasty and relationship to the deposed Shah left her and Kambiz under a cloud of suspicion after the 1979 revolution.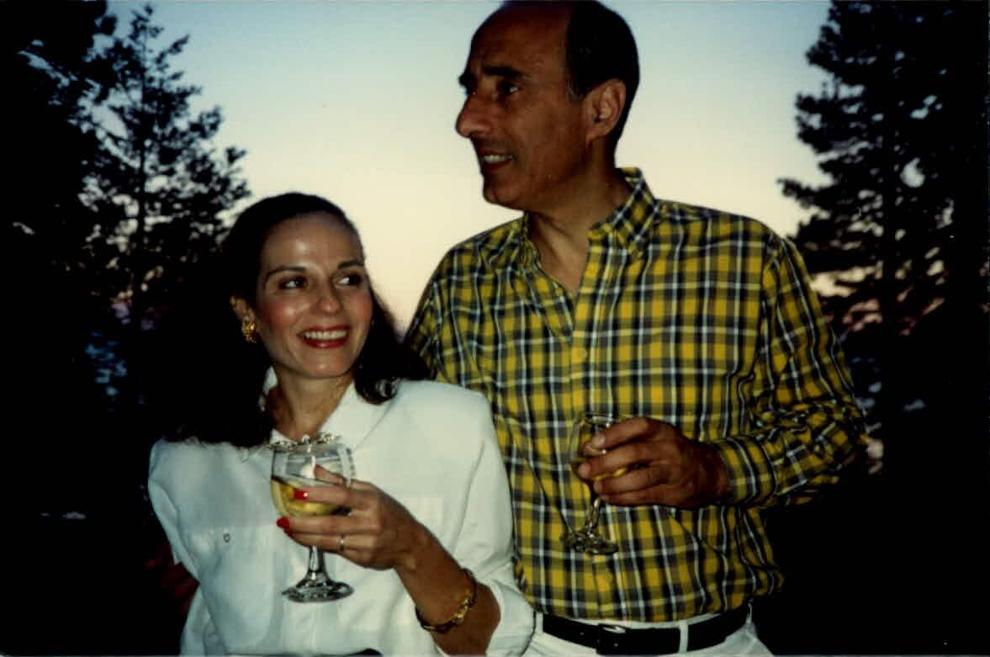 Kambiz received an offer from University of Chicago surgeon David Skinner to take up a position at the school. Lehla told the Herald that the family loved Hyde Park. "My children still haven't found out they have strange names," she said. "Because at the Lab School, everyone has a strange name." 
In the United States, Kambiz shifted his focus to breast cancer research and surgery, initially working at the U. of C. and then Rush-Presbyterian-St. Luke's Medical Center. After over 30 years of seeing patients and doing research in Chicago, he would receive two lifetime achievement awards from the American Society of Breast Surgeons for his contributions to the field.
Those contributions included a successful campaign to popularize stereotactic breast biopsies — needle biopsies that are less invasive and painful than the previously dominant method of excising a piece of breast tissue. "We may have to persuade other surgeons of this through our research," Kambiz told the Sun-Times in 1989. "But I predict that ultimately everything is going to be biopsied by needle." 
He was also an early adopter of laser-based treatments for breast tumors, and advocated for the use of thermal energy treatments instead of radiation. 
Kambiz was an avid tennis player, skier, swimmer and occasional windsurfer. In his adopted home of Chicago, he especially enjoyed jogging along Lake Michigan. He was a die-hard White Sox and Bears fan, and a feared backgammon player until the day he died. He is survived by his two sons and three brothers.