Students at Ray Elementary School are enjoying the beginning of the fall athletics season, with dozens of children participating in volleyball, soccer and cross country. 
Madison, 10, is a fifth grade volleyball player at Ray. She says she was encouraged to play the sport by her mother, who enjoyed it when she was in school — now, she really loves it herself. 
"(My favorite thing) is the games we play on Saturday. We go to different schools and then we just play the people that come to the school," she said. 
Students participate through CPS SCORE!, a Chicago Public Schools program that allows students from 5th to 8th grade to join sports without fear of being cut. Ray has about 40 girls playing volleyball, enough that the team had to split into score and score-plus (comparable to varsity and junior varsity).
Frank McNaughton, Ray's athletic director, said that the students have a lot to offer this fall with their sports teams, even with the hurdles they're facing with CPS.
"How CPS runs...is not really a good system," said McNaughton, "Wednesday (game day) we don't have a referee, we don't have any uniforms."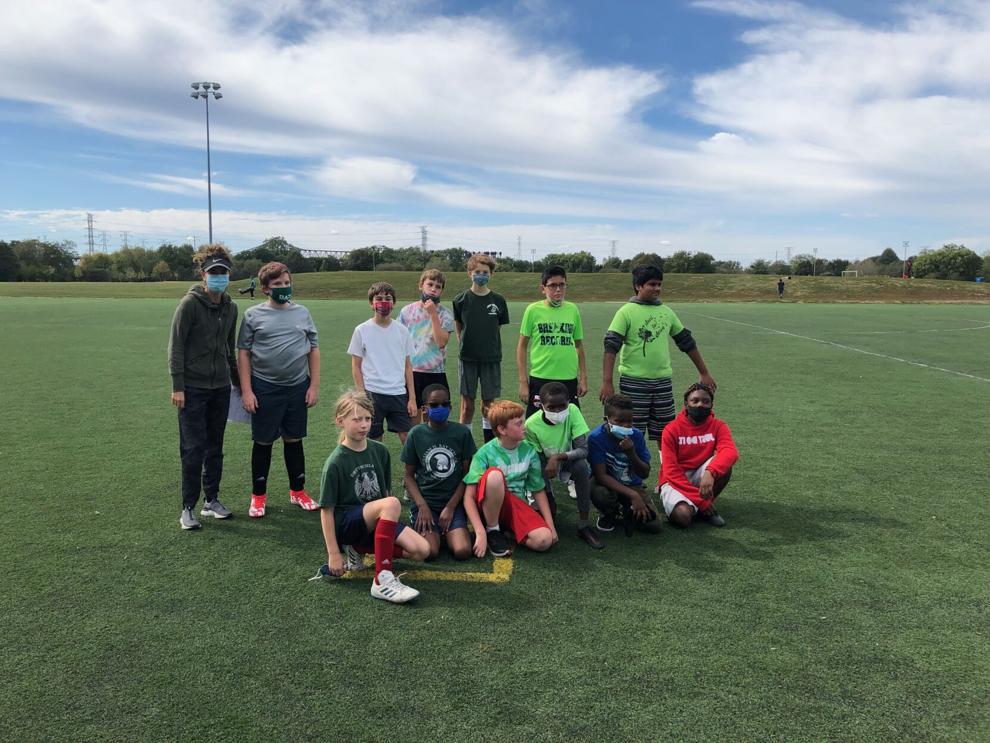 McNaughton says that the teams made tie-dye shirts as uniforms. Though some students said it was a fun experience, the athletes at Ray say they would much rather have real uniforms that show their unity as a team. 
Another issue Ray faces is other teams sometimes don't show up on game day, resulting in the team needing to scrimmage against itself. (McNaughton also has trouble finding transportation for away games at times.) Chloe, a fifth grade volleyball player, said that if she could change one thing it would be that. 
"I really like it, but maybe, because some of the times the teams just don't show up we have scrimmages. So if we had to change anything, it'd be them coming every time and it'd be more competitive," explained Chloe. 
But McNaughton is determined to ensure the students have fun while playing the sport, and to keep them from worrying about things beyond their control.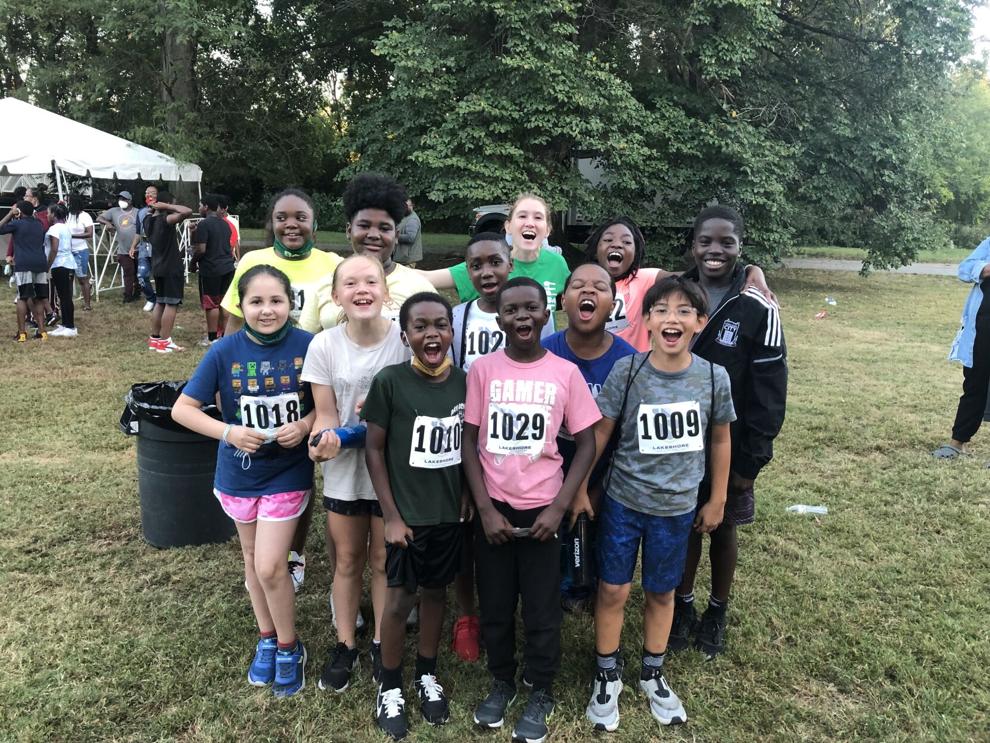 Calee Berry, an eighth grader, says she really enjoys having McNaughton as a coach. "He's very patient, he really wants to make sure that you're alright, and that you understand why you are here as a group and as a team. I like him as a coach, he's really good. He takes his job seriously."
Fall sports at Ray include girls volleyball, boys soccer, and co-ed cross country. McNaughton takes the lead on coaching all the teams, except for boys soccer, which is overseen by 5th grade teacher Anna Erickson.