Museum of Science and Industry staff are unable to present the ninth year of "Summer Brain Games" in Chicago libraries and parks this year, so MSI instead will distributing activity kits to keep kids scientifically minded and occupied over the school break.
"We're distributing them to 23 library locations in late July or early August, depending on when the kits get delivered to the museum," said  Summer Brain Games developer Rex Babiera in an interview. "The whole idea behind these kits is that kids will be able to do these activities on their own or with the help of an adult, but it's meant to give them some science activities that they can do on their own."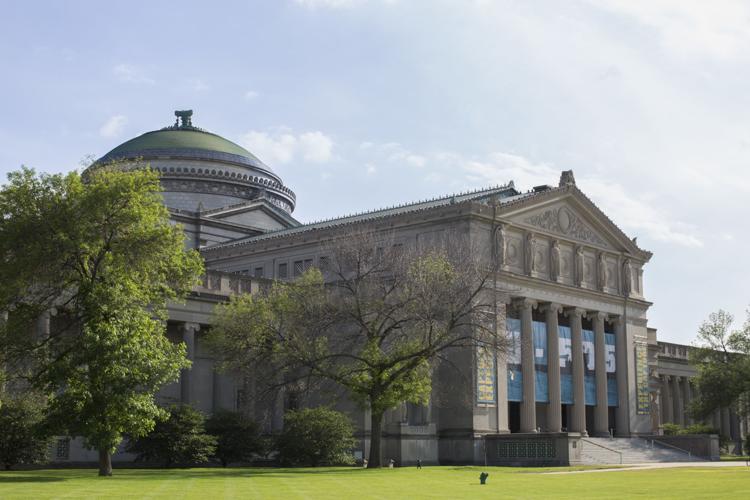 Among the activities will be an owl pellet dissection, seeds children can grow in a glove and creating a instrument that buzzes like a bee from a rubber band and an index card: "Very simple kinds of things that are along the spirit of Summer Brain Games," Babiera said, "which was always to guard against the so-called 'summer brain drain' between the school years."
As in previous years, eight more free activities are available online at www.msichicago.org/summerbrain; families that register online get a four free tickets to MSI, which is set to re-open at a yet-undetermined-but-soon date.
Twenty-five kits will be available at the local Blackstone, 4904 S. Lake Park Ave., and Coleman, 731 E. 63rd St., Chicago Public Library branches, among others in the city. 
"We're also considering whether to have additional distributions later in the summer," Babiera said. "A lot of this is a bit of a pilot. We've never done this before, so we want to see how popular the kits are and then get some information from evaluation surveys that we're putting in each kit. Based on that, we may be able to do additional distributions."