A hallmark of the neighborhood's autumn social calendar will continue this year, albeit virtually, as the Hyde Park Art Center's annual gala goes online tomorrow in two sessions.
From 3-4 p.m., organizers will throw a Kids Gala for kindergartners through sixth-graders, with art-making and a puppet dance party for children.
After that, DJ Sadie Woods will perform before a silent auction runs from 6:30-7 p.m. and the headlining event: a conversation between artists Jeff Koons and Amanda Williams, a South Side native and Lab Schools graduate, and members of the HPAC Youth Board of Artists.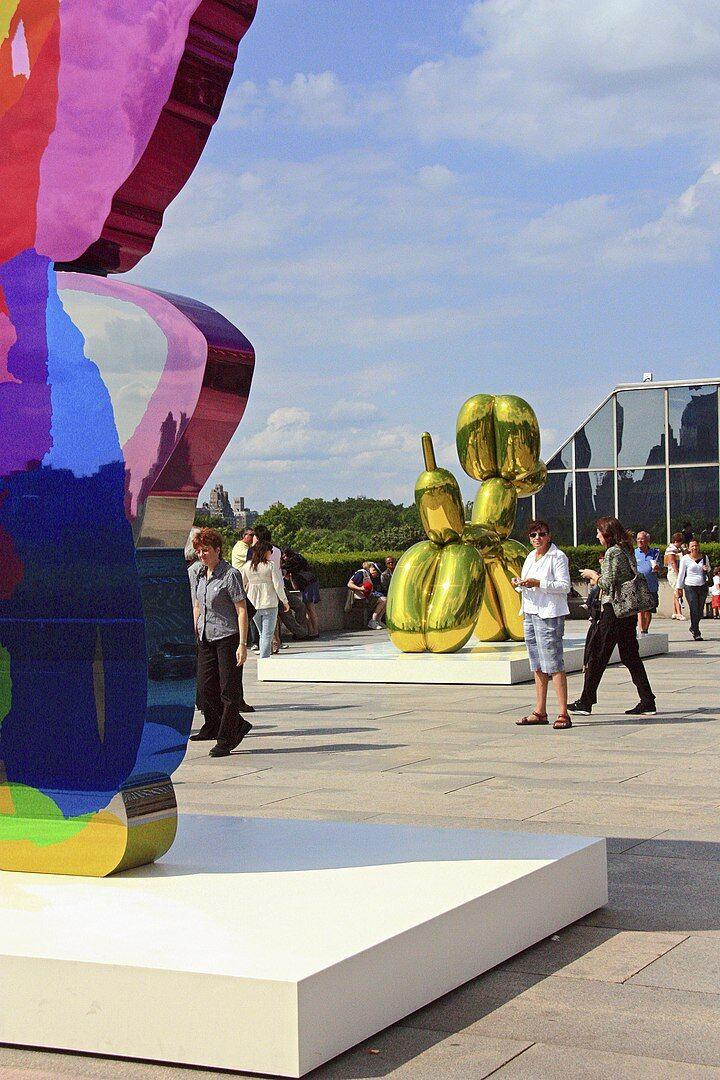 From 8-9 p.m., interactive artist interventions, including an "existential aerobics class," a coloring session and an augmented reality digital art piece for guests to experience at home, will take place via Zoom breakout rooms, led by seven different artists.
The programming is available free of charge this year, though guests are welcome to contribute what they can and can RSVP at hydeparkart.org/gala. There is no dress code, unlike in years past, but guests are encouraged to dress festively.