Adam Schwartz, a 17-year teacher at Bret Harte Elementary, has launched a scholarship fund to help graduates of the school pay for their college educations.
Bret Harte teachers are "really good" at staying in touch with the school's graduates, Schwartz said: they update teachers about where they are going to college as seniors in high school, for instance, or drop off younger siblings at school. Every so often, they hear from a student who goes to college for a few years but has to drop out because they run out of money.
"I talked to Charlie Bright, my principal, at the end of last year, and I thought of how we were good at fundraising, we were good at staying in touch with families, and he and I had both heard anecdotally over the years from students who could have used a little financial assistance just to get over the hump towards getting undergraduate degrees," he said. "I talked to him about setting up a scholarship fund (in June), and we agreed to run with it."
The scholarship application, alongside a GoFundMe for donations, is online at harte.cps.edu/scholarship.html. Though the GoFundMe has a $7,000 goal at the time of writing, Schwartz said there is no top goal as far as fundraising is concerned. He had committed to give at least one scholarship a year at first, but how many he offers will depend on how much money he raises.
Last spring, Bret Harte's 8th graders were fundraising for their graduation and other end-of-year expenses. The school's booster organization, Friends of Bret Harte, is also well-established.
"I will pay out as many full scholarships, and then whatever leftover money will roll over to next year," he said. "(The scholarships) will either be $1,500 or $2,000, depending on where we are in May or June."
Hyde Park is a fairly affluent area, but Schwartz noted that 55% of Bret Harte students do not come from the neighborhood. Ninety-five percent of the school's students receive a free or reduced-price lunch, he said.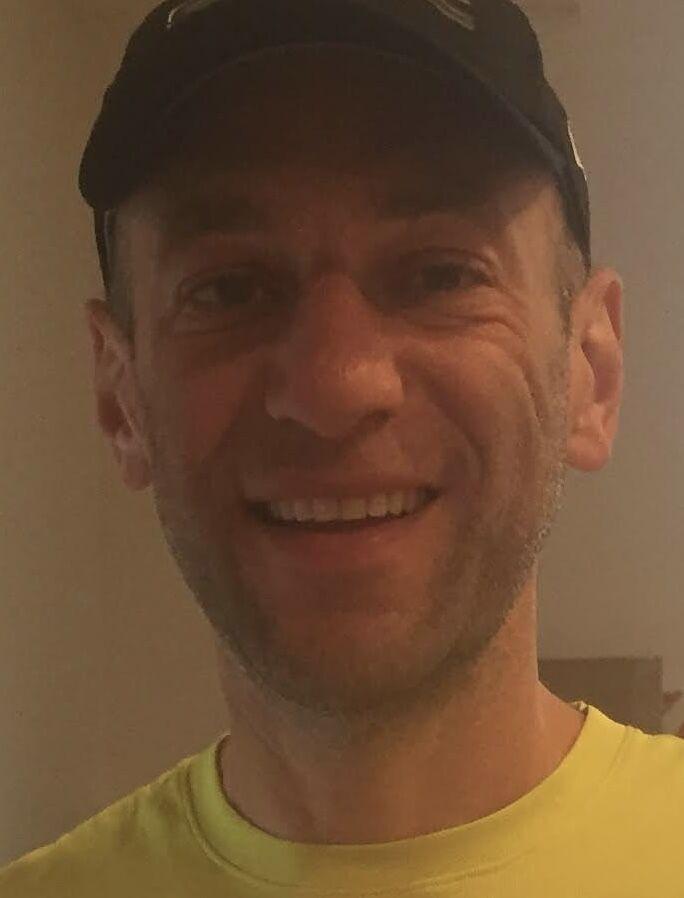 "People do know Hyde Park for affluence and the University of Chicago, but I did not want to focus on that," he said. "That's just not the Bret Harte student population. It does not come from that affluence. It does not come from the University of Chicago."
"My attempts to fundraise are focused outside of the Bret Harte community, because I didn't want to tread the ground where the 8th graders are going to seek out donations for their annual fundraising," he said. "I also wanted to get it done in September and October so that when they start in November and December, we're not competing for funds."