The Metro League South Baseball Association (MLSBA), a grassroots baseball league started by a Hyde Parker in Jackson Park, will celebrate its 10th anniversary next year. 
"The process is first of all, fellowship. Getting a group of guys who play baseball, who (are) experienced in it. Then what we do is, we take our knowledge and we share it with other athletes," said MLSBA founder Shaun Hardison. 
Hardison started playing baseball at the Hyde Park Neighborhood Club in 1976, and stuck with it through school at Shoesmith Elementary, Hales Franciscan High School, and South Suburban College.
He started his first semi-professional baseball team in 1995, playing at Cornell Park on 47th Street and Lake Park Avenue. In 2012, Hardison and his late friend Willie Smith launched their own league with four teams — in the years since, the MLSBA has grown into a steady rotation of 10-12 squads.
Hardison says the league is always accepting new players, but additions take place mostly through networking. Hardison has coached high school baseball at various points over the last 25 years, and he notes that a lot of his former players have played in the league. The league consists of mostly adult and college players, who play during their summer breaks, as well as a handful of high school students.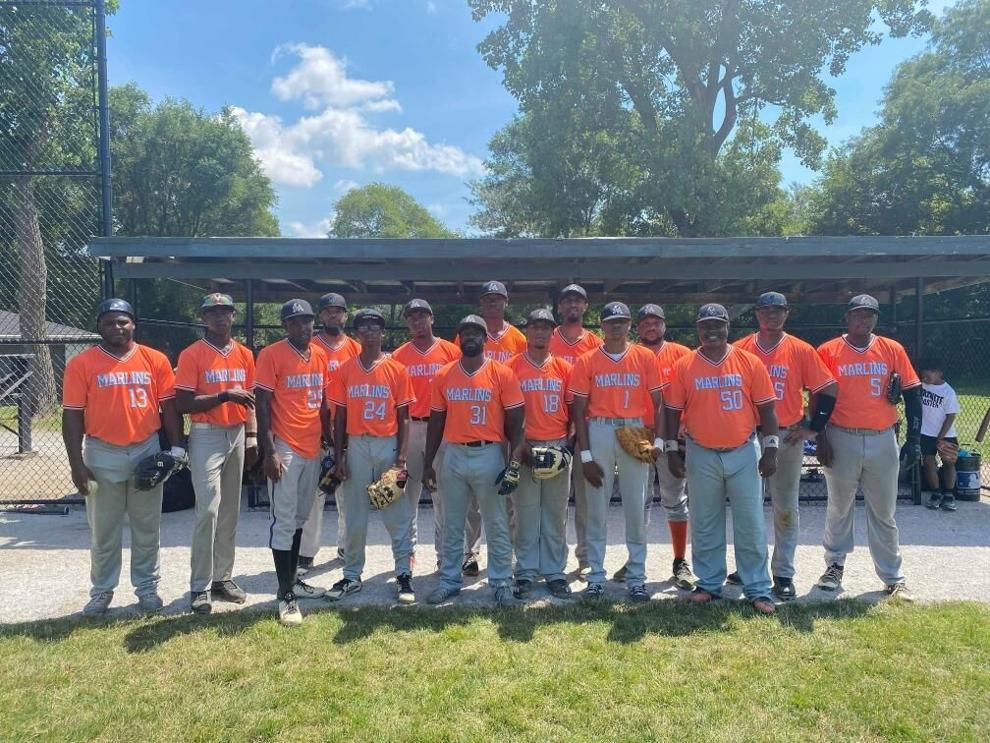 "I focus my league on very competitive ball players, more collegiate players, and strong pitching," he said. "So we have a lot of good ball players playing in college right now. The goal is really to get somebody to play professional ball in the near future."
"I work with this company called Bridge Energy (Sports LLC) and we have a sports management company run by Leon Muhammad, and what we're doing is we're networking sports agents," said Hardison. 
Most of the MLSBA leadership wears various hats: Hardison also acts as the coach for the Metro Marlins, while league president Darryl Robinson and commissioner Roland Hunter coach other teams within the league. 
The MLSBA season usually kicks off in May and lasts until October, weather permitting. Though the league began in Hyde Park, the games now mostly take place in the south suburban South Holland.
"Well, actually, we started at Jackson Park. 200,000 residents will drive past that corner a day," said Hardison.
Hardison says that the league was invited to meet with the Obama Foundation as they began construction in Jackson Park. He says they informed them of the new sports facilities that will be housed there in the near future.
Hardison moved the league to South Holland due to problems with parking in the neighborhood, but says they still sometimes play on the west side of Columbus Park. 
The MLSBA will play its 10th season in spring of next year. Hardison says they are currently looking for sponsors to help with adding patches to the teams' uniforms and has plans on marking the occasion with a special game.
"We've always had guys come out, like the guys who mentored us present awards to (the players)," said Hardison.