Suuri Design, a jewelry and lifestyle shop owned by mother-daughter duo Linda Cochran and Ashley Smith, set up shop this past November in Harper Court. 
The pair emphasized that Suuri Design, which held a grand opening on Nov. 21, sells affordable jewelry.
"We went with the tagline 'guilt-free purchase,' because you don't have to feel guilty when you buy our jewelry," said Cochran, who is Smith's mother. 
Though the pair started out as a jewelry brand, Smith said they have expanded into a lifestyle brand that also offers body butters, natural soaps and even candles.
"So our jewelry is gonna be like your 925 sterling silver. We've got natural stones, and we also have our own natural body care line too. So everything is all-natural," said Smith.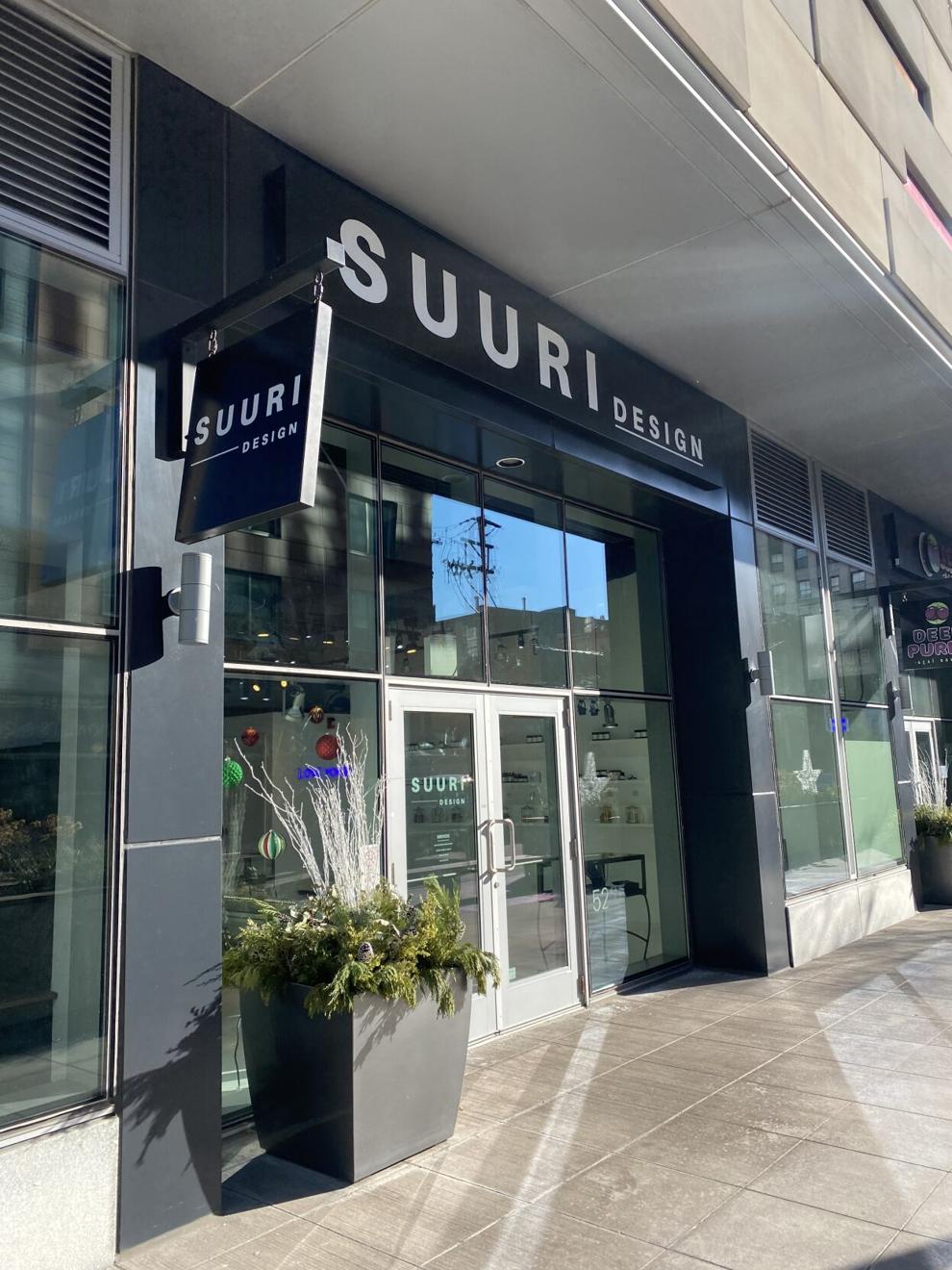 The two say that working together is perfect for business since they are able to bring together the best parts of both generations, creating diversity within their styles. 
"I think us being different age demographics, you can also tell in our jewelry as well, there are pieces that my mom's demographic would really enjoy," said Smith. "So you can see that in all of our jewelry. You'll see big bold pieces, you'll see very minimalistic pieces. Just a little bit for everybody."
Smith says the idea of the business came to her while she was in college, when she noticed that her friend group didn't buy expensive jewelry. 
Having a mother and a father who were familiar with the jewelry business helped: Smith says her father has spent more than 30 years in the luxury jewelry business, while her mother made handmade jewelry and jumped at the idea of going into business with her.
Since opening, the two have partnered with designers locally and internationally to bring various styles to their store.  
Originally located in Lincoln Park on Clark and Armitage, the business had to shut down during the pandemic. Smith says they found their new location thanks to a customer who informed the University of Chicago of their business. 
Cochran, who grew up in Hyde Park, said that neighboring businesses have been welcoming and the location offers them lots of foot traffic.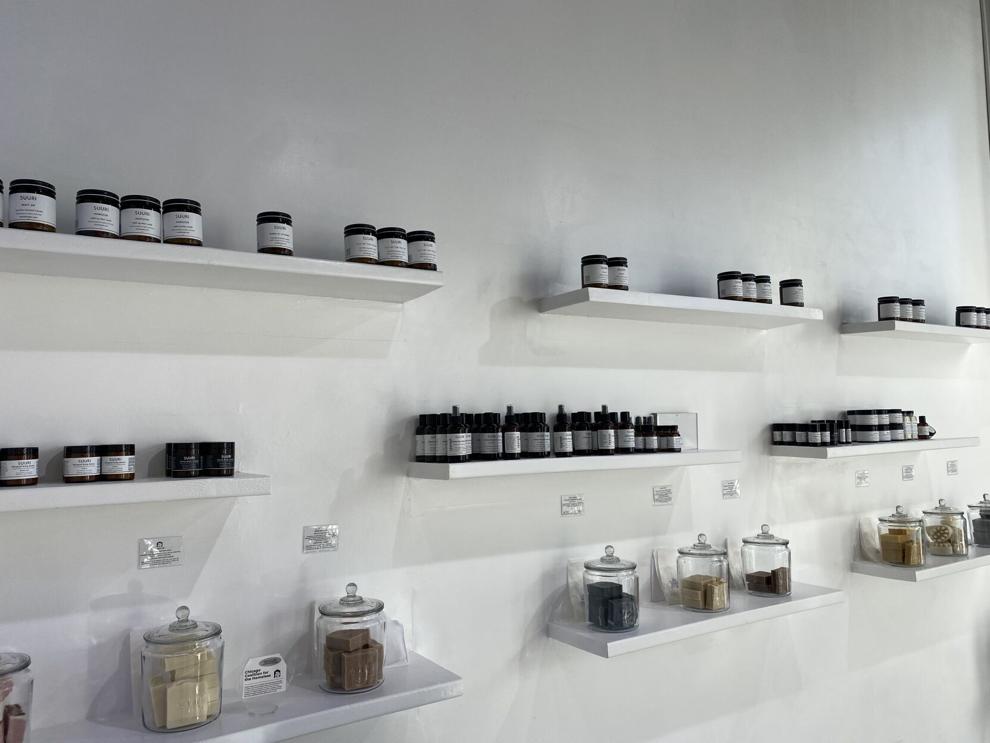 "Everybody has been so welcoming. You know, even like some of the neighboring businesses, they've come down and introduced themselves, which is really nice. And we're also a part of the Hyde Park Chamber of Commerce."
The shop is partnering with the Chicago Coalition for the Homeless, donating 50% of the profits from one of their soap lines. Smith and Cochran say they are looking to work with more local organizations.
Suuri Design, 5225 S. Harper Court, is open Tuesday - Friday, 11 a.m -6 p.m.; Saturday, 10 a.m. - 6 p.m.; and Sunday 11 a.m. - 4 p.m.