Robinson wins every precinct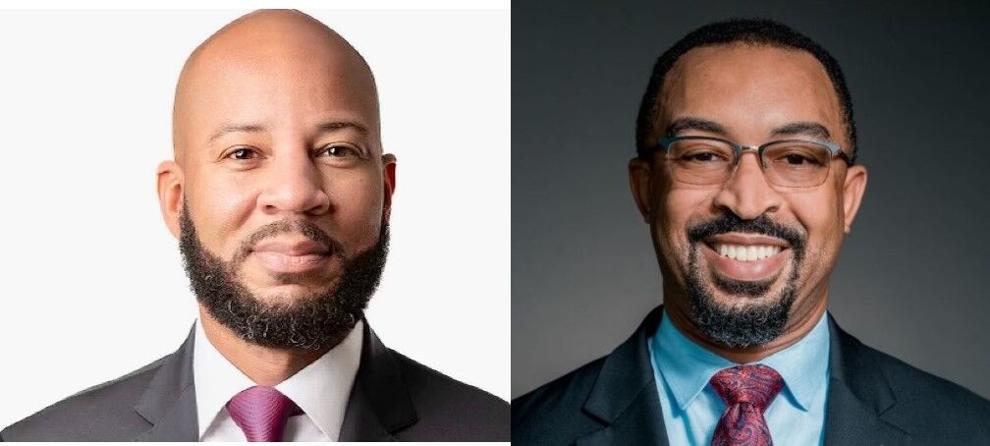 State Rep. Lamont Robinson (D-5th) handily won the race for alderman of the 4th Ward , winning every precinct in the April 4 runoff election.
Of the 12,278 ballots cast in the 4th Ward race, Robinson captured 66.5% of the vote across precincts, according to the Chicago Board of Elections. His opponent, Prentice Butler, the ward's chief of staff, captured 33.5% of the vote. (As remaining mail-in ballots trickle in through April 18, these margins could shift slightly.)
The long lakefront ward includes parts of South Loop, Bronzeville, Kenwood and northern Hyde Park. 
Robinson's highest margins were in the ward's northern precincts, primarily in South Loop, the Near South Side and Bronzeville. In two precincts east of Michigan Avenue between 31st Street and Cermak Road, which include parts of the South Commons and Prairie Shores neighborhoods, as well as Mercy Hospital, Robinson captured more than 79% of the vote. In precinct 18, east of Martin Luther King Drive and between 37th and 35th streets, he captured more than 88% of the vote. 
The race was closest in Kenwood and northern Hyde Park. Butler's highest margins were in precincts 3, 7 and 11, which are all east of Woodlawn Avenue, hugging the lakefront from Hyde Park Boulevard to 43rd Street. In these three, Butler received between 42.5% and 44.9% of the vote.
Butler has served as chief of staff to the 4th Ward since 2011, under Ald. William Burns and outgoing Ald. Sophia King. 
In the February municipal election, where Robinson and Butler beat out four other candidates to advance to the April runoff, Robinson's highest margins were also in the northern parts of the ward and Butler did the best in Hyde Park and Kenwood.
Robinson will succeed Ald. Sophia King in May. The outgoing alderperson held office for seven years before stepping down to run for mayor last fall.
Yancy sweeps South Shore, Hone takes most of Hyde Park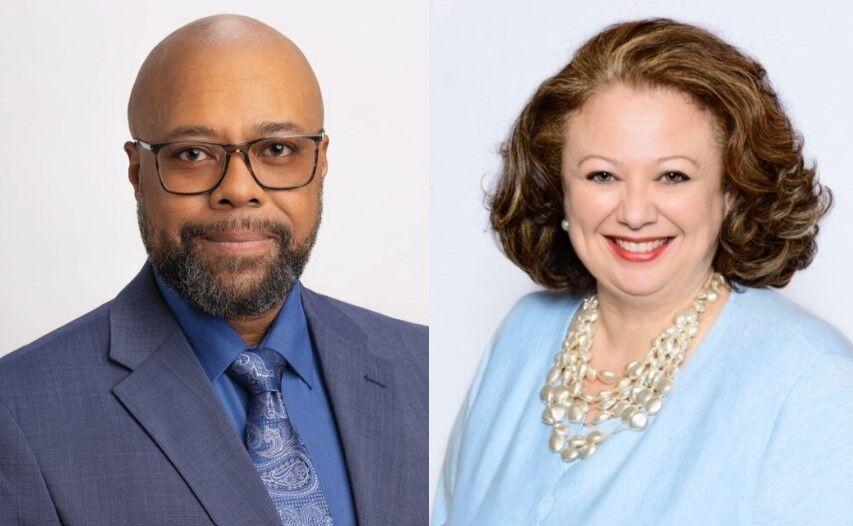 In a tight runoff election for the 5th Ward seat, Desmon Yancy has so far captured 51.7% of the vote and Martina "Tina" Hone captured 48.3% of the vote, according to the Chicago Board of Elections.
Of the 11,006 ballots cast by Election Day, Yancy led Hone by 394 votes. 
However, as many as 1,600 mail-in ballots had not been returned prior to Election Day and can be counted if they were postmarked by April 4. The Board of Elections has so far counted an additional 445 ballots — Yancy now leads Hone by 395 votes — but officials said final results could take until April 18 to be announced. 
As of Friday, April 7, Hone has not conceded.
In the race to represent most of Hyde Park and Greater Grand Crossing, as well as parts of Woodlawn and South Shore, Yancy dominated in South Shore precincts and Hone won most of Hyde Park. 
A South Shore community organizer and police accountability activist, Yancy won in every precinct east of Cottage Grove Avenue between 73rd and 67th streets, as well as two Woodlawn precincts east of the Metra tracks, from 67th Street to the Midway. Across these 13 precincts, Yancy received an average of 62.8% of the vote. His strongest support was in Precinct 7, which is north of 69th Street and between East End and Cregier avenues, where Yancy received 74.3% of the vote.
He also won three Hyde Park precincts, all located between Drexel and Lake Park avenues and 55th Street and Hyde Park Boulevard, with an average of 55.5% of the vote.
Hone, a former chief engagement officer for mayor Lori Lightfoot, won most precincts on the University of Chicago campus and all of East Hyde Park. In nine precincts east of Cottage Grove Avenue between the Midway and 47th Street, Hone received an average of 57.91% 
Her strongest support was in Precinct 25, which runs roughly from Woodlawn to Lake Park avenues and the Midway to 55th Street, where she captured 62.9% of the vote. She also maintained strong support in Precinct 12, which includes all of Jackson Park and a portion of East Hyde Park from 56th to 55th streets. 
In February's municipal election, where Yancy and Hone emerged out of a 10 candidate race, Yancy similarly swept South Shore, as did Hone in Hyde Park