Local businesses are preparing for new rules designed to curb the city's increasing number of COVID-19 cases.
From Friday, bars and other establishments that serve alcohol for on-site consumption without a retail food license are longer be able to serve customers indoors. The maximum party size is set to six people. Indoor fitness classes are limited to 10 people.
Personal services requiring the removal of face coverings, like shaves and facials, will be banned. And residential property managers will be asked to limit guest entry to five per unit to avoid indoor gatherings and parties.
Chicago is seeing 200 new COVID-19 cases per day on a seven-day average, a high-incidence state under Centers for Disease Control and Prevention guidelines. The percentage of people who have tested positive for the coronavirus is trending up, too.
"We have made so much progress here in Chicago in containing the spread of the virus, protecting our health system and saving lives, and in general, the virus remains under control locally. But we are again seeing a steady increase in new cases," said Mayor Lori Lightfoot in a July 20 statement. "While we aren't near the peak of the pandemic from earlier this year, none of us wants to go back there, and we feel these restrictions will help limit further community spread."
Hyde Park taverns, salons and barbers took the news with a touch of understanding, albeit one outweighed by wariness.
"It's unfortunate. It's not good," said Sonnie Kireta, who manages The Cove Lounge, 1750 E. 55th St. "We're doing everything in our power — more probably, than any other place around — and a few bad seeds ruined it for everybody."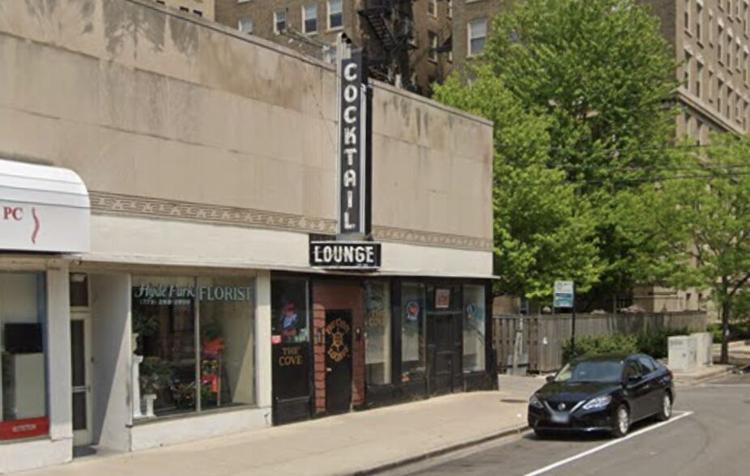 Maintaining mask-wearing and capacity limits was tough, he said, but the East Hyde Park tavern was managing, taking customers' temperatures and putting up protective screens around the bar. Bartenders were back on the job, and business was out of the red.
But now, The Cove will have to go back to selling beer and cocktails to go only, which is not financially sustainable. Kireta said The Cove is applying for an emergency permit to set up outside tables behind the bar, which is still allowed under the new rules.
"It's unfortunate looking at these other places that are not doing a lot, and they're not getting in trouble for it," he said. "Now we're forced to close because of others. It's terrible."
Stephen Miller, who works at Wholistic Image Hair Studio, 1525 E. 55th St., Suite 309, is still already missing unemployment payments from the shutdown and now stands to loose hundreds of dollars in income a week, since he is no longer able to trim beards for $10 more after clients' haircuts. Business has already been in decline since the reopening, as more customers decide to stay home.
Bettye Odom, who runs a namesake day spa in Suite 304 of 1424 E. 53rd St., said the facials prohibition will have a deleterious impact on her business, which she still plans to reopen around Aug. 1.
"I've just been watching the load of new cases, and that's why we have not opened when (Lightfoot) opened up the fourth phase, because it wasn't low enough for me or my guests, who I want to keep safe," Odom said.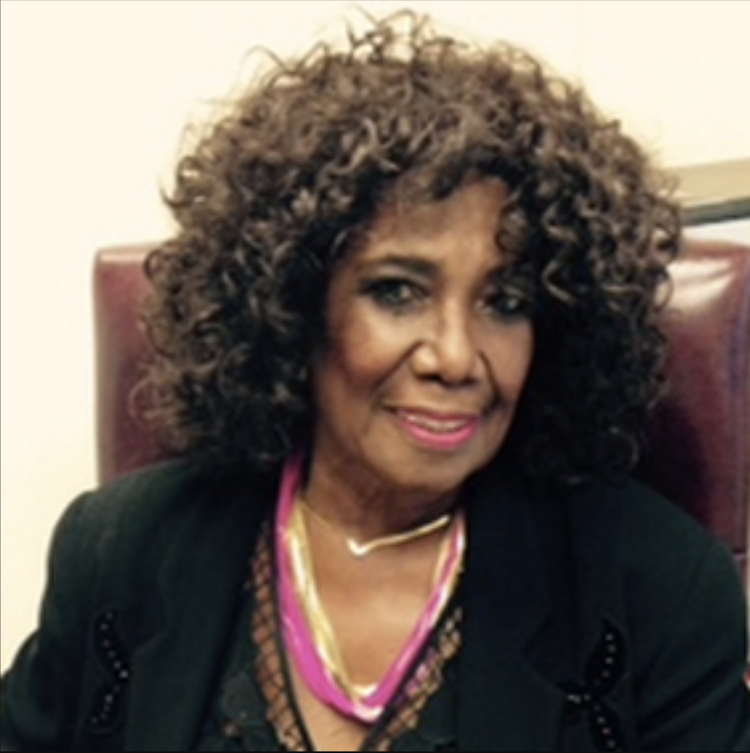 She will offer manicures, pedicures and massages, perhaps body wraps and kits for customers to do their own facials at home. But those services alone may not sustain her spa. 
Will she find a way to make it work? "I have for the past 42 years," she said. "I'm quite sure I'll be able to keep it going. I'll just have to rearrange the way we do things."
Odom has already invested substantial capital to keep her business open, thanks in part to a $4,000 grant from the University of Chicago and a $5,000 disaster grant. But she has only gotten a $1,300 loan, and she needs more money. "I'm still filling out applications for grants and loans, but I don't want to drive myself so far down into debt," she said. "You have to pay (loans) back. And if I'm not open, I can't pay them back."
Naseem Pruitt of the Dr. Barber Chicago skincare clinic, 1614 E. 53rd St., Suite 2, is also forecasting difficulty through what he hopes will be a short period of time the restrictions are in place.
"Being not only a barber but a medical esthetician and a men's skincare specialist, I do a number of beard (and folliculitis) treatments as well as different kids of facials," he said. "This will impact me rather drastically, because most of my clients are service-based. They don't just get haircuts."
The prohibitions are harder to take because Pruitt spent time during the shutdown earning more qualifications for infection control; his set-up now includes an air purifier and ultraviolet light sterilizer. But he acknowledges that the restrictions are prudent from a public health perspective.
"When you're dealing with the face, nose, mouth and eyes, you're using instruments that can be near mucous membranes. Of course, different times of excretions … these things are the mode of transmission," he said. "Us stopping close to the eyes, nose and mouth, I do understand that. We don't have any statistics to see exactly if this stops the transmission, but we know that wearing a mask does help. If we put those two and two together, it will help."
Pruitt also thinks the prohibitions will have a disproportionate impact on Black men.
"I have specifically tried to fill a niche in skincare for African American men, because we have certain issues: We have over-excessive oily skin. We have over-active sebaceous glands. And we have coily hair, which usually causes some kind of condition that turns into a problem."
"So definitely I think it will have an impact, because we like to stay groomed," he continued. "The African American man who is in Hyde Park, living in Hyde Park or even comes to visit Hyde Park, more than likely he's a businessman. More than likely he has some exposure with the public, so he wants to look a certain way. He has a certain esteem not only for himself, but for how his appearance wants to be. If we're taking these services away, it can definitely affect us African American men in these areas where we're trying to fill a need."