Athleisure chain Lululemon celebrated the grand opening of its first South Side location on Friday, Nov. 12. The store, located at 1451 E. 53rd St., sells athletic wear inspired by yoga and offers fitness classes. 
The celebration included a ribbon-cutting ceremony organized by the Hyde Park Chamber of Commerce. Those in attendance included Ald. Leslie Hairston (5th), Executive Director of the Hyde Park Chamber of Commerce Wallace Goode, and Chamber of Commerce President Troy Ratliff.
"I feel good about it, it's about time that we have the big box companies come past Cermak," said store manager Michael "Muffy" Collins. Collins, who has a background in retail management and sports, says he helped to open up the DTLR at 52nd Street and South Lake Park Avenue and has been with Lululemon for three months.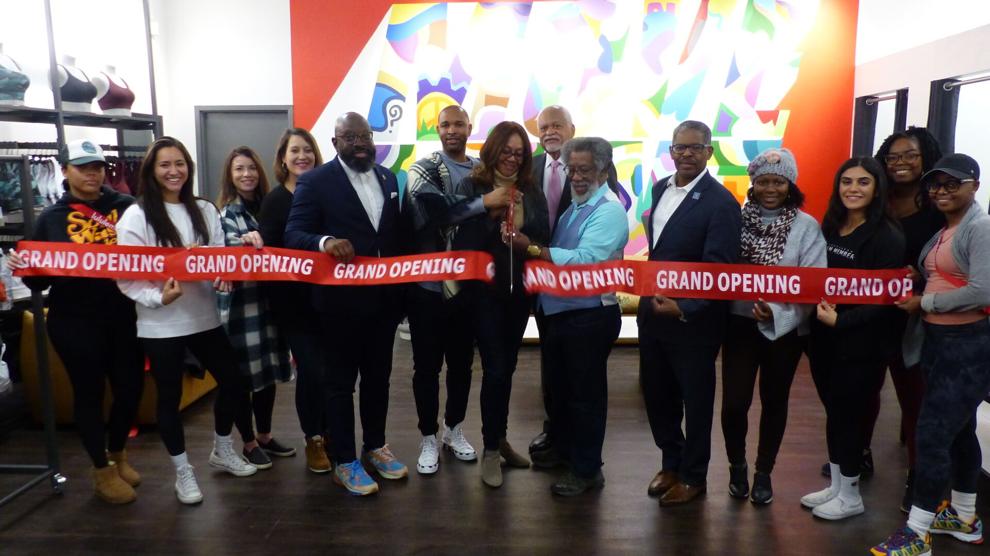 Collins says that the store will host yoga classes and run training headed by the store's ambassadors. He feels good about the store being in the area because there aren't too many retailers selling the same product.
"This can be a game changer. It creates more energy for other companies to come out," said Collins.
Hairston says that she's been aware of the Lululemon brand for years, "I am extremely excited about Lululemon being here. I am a longtime customer." Hairston adds that Lululemon is very conscious about and involved in the community and can add value to the area.
Lululemon has other stores located in neighborhoods such as Lincoln Park and Bucktown, making the opening of the Hyde Park store a milestone for the company. The Hyde Park location also offers a new concept for the company, combining men's and women's fitness clothing together in the same displays.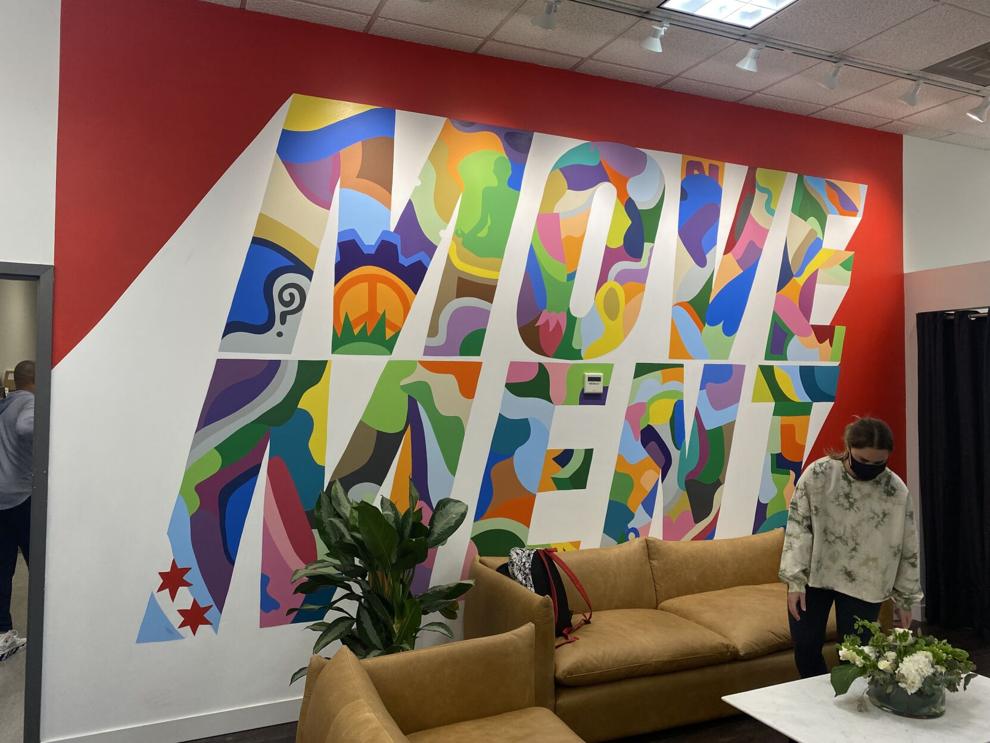 "It is nice to have something in your community that you utilize that is in other communities. We talk about this all the time, having the same amenities that they do in other neighborhoods," said Hairston. 
The store's hours will be 11 a.m. - 6 p.m. Monday - Friday, 11 a.m. - 7 p.m. Saturday and 11 a.m. - 5 p.m. Sunday.