Two entrepreneurs in Hyde Park say a new ordinance moderating regulations on home businesses in Chicago will improve the ones they run, but their long-term plan is still to run brick-and-mortar shops of their own.
Last month, the City Council unanimously passed an ordinance to allow home businesses to occupy a quarter of their home area or 300 square feet, whichever is larger, to sell products on display shelves and to allow them to receive bulk deliveries during business hours instead of once daily.
Tiffany Joi infuses cannabidiol, or CBD, a non-intoxicant extract of cannabis, into bath and body products for her Hemp Heals Body Shop line, and she is expanding into gummies and olive oil. Being home-based takes away a significant amount of overhead, operations and expenses.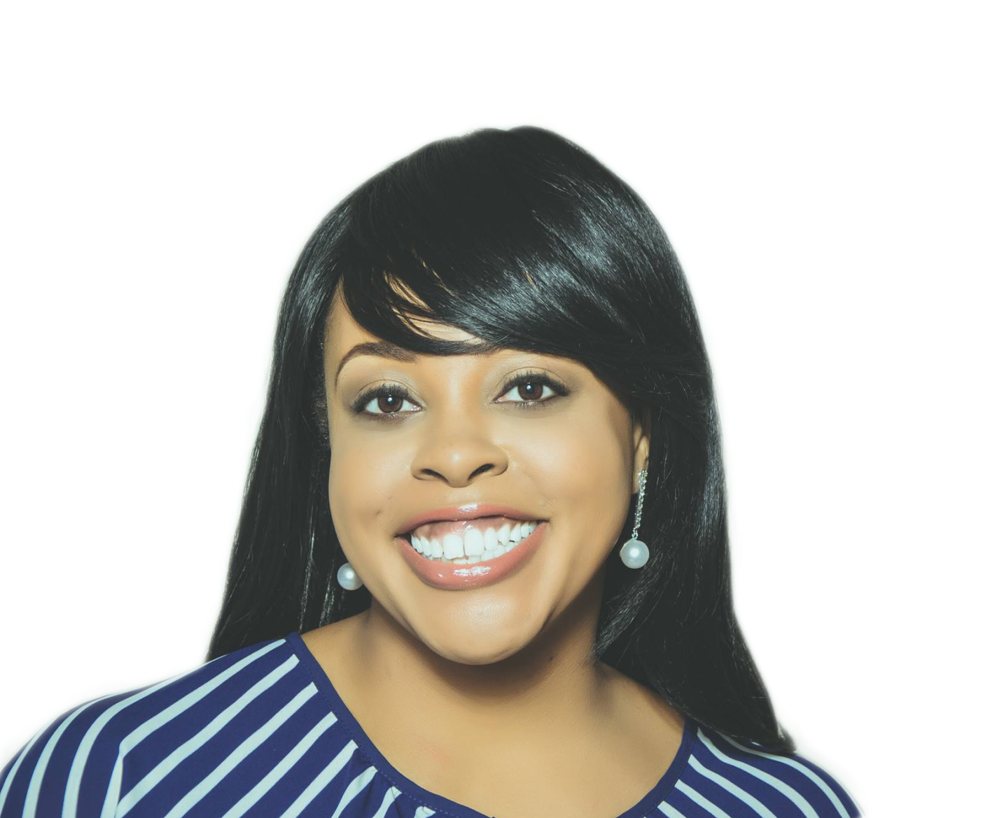 "With this new law that has just been passed, what I feel as though is happening is that I am able to maximize my workspace within my home space," she said.
The increased allowance she is able to use for her business in her home is "a lot for me," she said. "I reside in Hyde Park, and I'm in a studio. Just imagine what that looks like for me as I make product. And I'm getting deliveries in on a daily basis of different ingredients and stuff that I need to utilize in order to create my products. So being able to maximize my living space for my business purposes, for me, is phenomenal."
So, too, is the little tax windfall, worth a few hundred dollars, she will get from the footprint the shop will take up in her apartment, as home entrepreneurs are allowed certain write-offs.
"We try to save every penny that we can to try to maximize our profit, and with this law being passed, I'm happy that we get to maximize that," she said. "I can't wait to get started, because I don't have any display shelves, but now!"
Jamica Harper, who runs her Red Elephant Candle Company out of her Hyde Park home, also looks forward to the tax benefits of the new ordinance. She will also be able, for the first time, to store her product at home.
As she put it, "I make in my house, I store in my house, I sell out of my house. And there're certain things that I don't have to worry about, like insurance, if I had my own space. I wouldn't have to worry about that. And due to COVID, I'm really just able to focus and put more in, financially, into the product."
Like Joi, Harper makes her product in her kitchen. She has a storage space with boxes everywhere. "I'm able to have more control over it, so in a sense I feel more safe with my product being in my home, because I'm able to see," she said. She would not want to store everything in a storage unit, she said, where wax could melt on a hot day.
Sales of both cannabis products and candles skyrocketed during the pandemic, as people spent more time at home and, for better or worse, self-medicated.
"Candles are essential to self-care," Harper said. "We all needed a space of our own self. The candles that I create are natural and holistic: they deal with calming of the mind, body and spirit." She uses coconut-soy wax, so that the candles are actually topical, and the oils therein include lavender (good on the temples) and even CBD (good, she said, for anxiety).
Joi had sold at the Hyde Park Farmers Market before the pandemic hit but had to pivot to online sales and partnerships with other stores to expand her brand and generate income. She started selling a "Quarantine & Chill" box ($69.99), with bath salt, body butter, muscle salve and oil drops, and her profits started going "through the roof."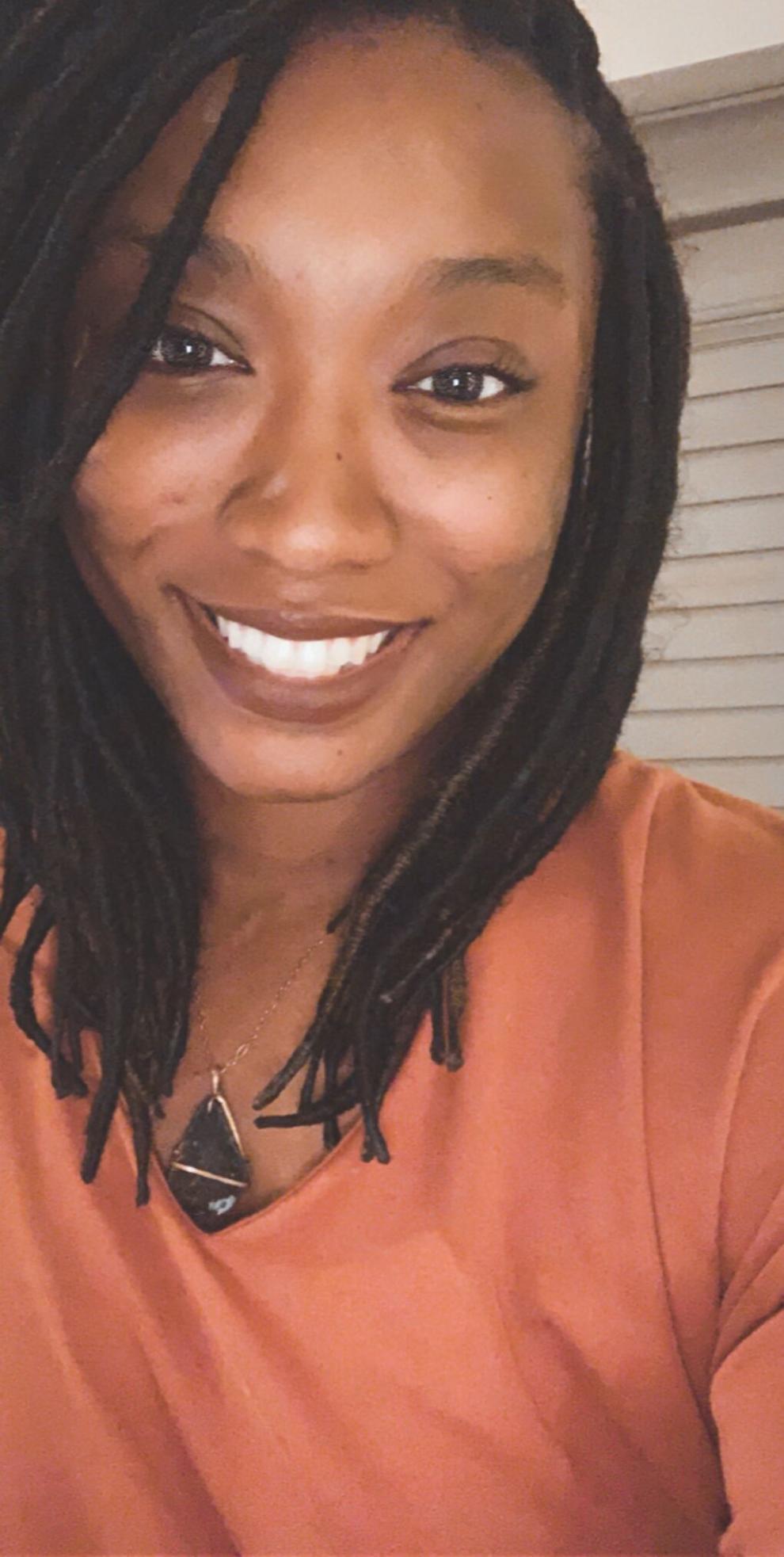 Over these long pandemic months, neither of the women stopped working, with products to make and paperwork to do — all from home. Both are selling in-person as well as online — Joi at The Silver Room, 1506 E. 53rd St., Harper at Boxville Marketplace, 330 E. 51st St., as well as pop-ups in her native St. Louis, both at Chicago farmers markets — but in-person sales are still very small compared to e-commerce.
Harper would like that to change, as it was before the pandemic. "It's candles," she explained. "When you think of candles, you're not going to say, 'That's a good patchouli-bergamot scent!' Who knows what a bergamot is? I feel like when individuals have that actual touch or smell and they're able to connect better, versus just Googling and visualizing and seeing, unless you already know your essential oils."
Joi would like to go half-and-half with e-commerce and in-person sales. "I don't know the direction retail is going. That kind of has me on the fence a little bit," she said. That being said, she won an inaugural fellowship with the University of Chicago's L1 Creative Business Accelerator and will have a retail space of her own for two years under the Garfield Green Line Station in Washington Park, 319 E. Garfield Blvd.
"We were supposed to have it open last year in April, but due to COVID — and now we're talking about having it open this fall in October," she said.
Harper's goal is to have a brick-and-mortar store, with a workshop in the back. "The interaction is amazing, and the customers seem to remember," she said. "They remember more when it's face-to-face versus the interaction being behind a screen."
As Joi pointed out, "People buy into the person behind the brand. We think, relate and say, 'Oh, I met Jamica. I know the person who is behind the Red Elephant Candles.' I think that means a lot."