Twenty-seven restaurants and bars in Hyde Park and adjacent neighborhoods received $10,000 emergency grants from the city that proprietors say will help them endure bad weather, recession, pandemic and the wait for more aid from Washington.
In all, 995 independent restaurants and bars, with annual revenue below $3 million, received grants through the Chicago Hospitality Grant Program, which was designed to supplement state and federal programs and administered by the Department of Department of Business and Consumer Protection.
"We are at a critical moment in our fight against COVID-19 and we must continue to do everything we can to navigate this winter safely and successfully," said Mayor Lori Lightfoot in a statement. "These emergency funds demonstrate our commitment to doing everything in our power to supplement state and federal programs and help our businesses survive this difficult time."
Amy Le, who owns Saucy Porka locations downtown and in Hyde Park, 1164 E. 55th St., said the aid came "at the perfect time."
"We've been on pins and needles waiting for Congress on a federal level to do something," she said on Dec. 18. "We only saw that first round of PPP (the Paycheck Protection Program, passed as part of the CARES Act in March), and most restaurant business owners had worried the entire summer about what winter was going to look like."
They knew what was coming, Le said, referring to Chicago's second COVID-19 wave and another indoor dining ban. But she and others need capital to stay afloat for the next four months. 
Le said Chicago's four winter months are always bad for business, even without a once-in-a-century pandemic. But with COVID-19, "It makes it even more difficult for us to make a living," she said. "Every time (Congress) waits, another restaurant has closed their doors. When the city came around and offered another round of grants, obviously I jumped all over it."
The money, especially around the holidays, is a huge relief, Le said. Ten thousand dollars is enough to cover a month's worth of wages for her employees.
"For me, it's aways been a decision of keeping the staff employed," she said when asked why she had not closed Saucy Porka down for the winter, as some other Chicago restaurants have done. "That was my factor of staying open, because the unemployment system has been kind of a nightmare for a lot of people .... It's always been my priority if I could to keep the doors open so my staff could have jobs."
Asked if she was still happy to be in the restaurant business, Le said, "This has been a challenging year, so 'happy' is an interesting term. It's had it's challenges, and this is the path I took when I left corporate America eight or nine years ago. It's had its challenges, but you've just got to buy a day, a week, an hour, a month. That's all we're looking for. Ten thousand dollars is not a lot of cash, but I've approached COVID this year as we're just buying another day, another week, another month. If we can do that, then that's all I'm looking for."
For his part, Norman Bolden, who owns Norman's Bistro in North Kenwood, 1001 E. 43rd St., said he is seeking grants, not loans, to help his business survive through the Chicago winter.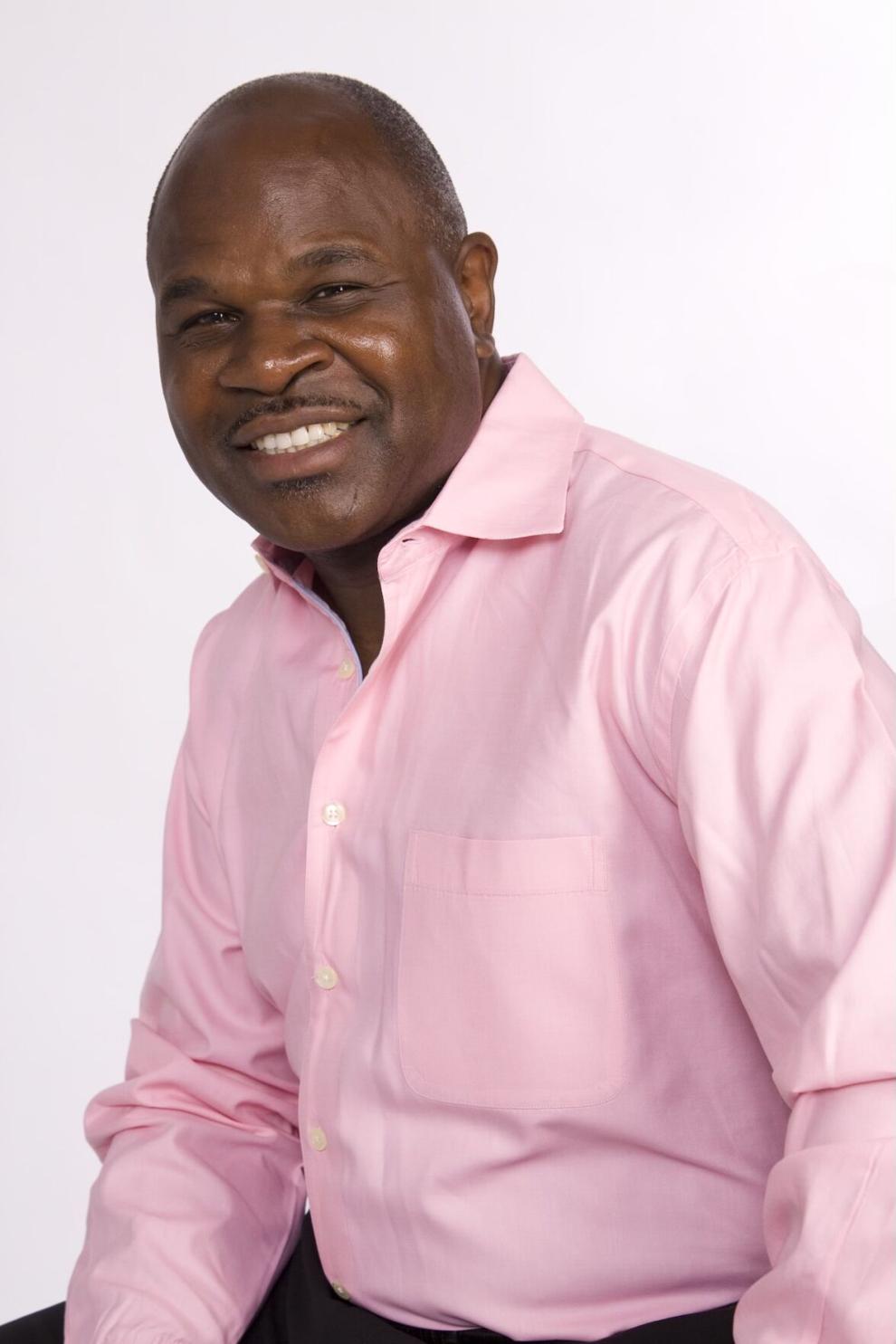 "I'm sitting on enough debt, and to go into further debt in these uncertain times can cause a great challenge moving forward," he said. "Any grant would definitely help move the needle as far as payroll, but beyond that, utilities, which can be monumental during these winter months."
Norman's is currently only offering carry-out service, which Bolden said will be unsustainable over the winter, even with only four employees, down from 15-18.
Beyond his bar and restaurant, which has a fair-weather patio that seats 70, Bolden owns the Haven Entertainment Center at 932 E. 43rd St. and the Room43 event space, 1039-1041 E. 43rd St.
"It takes a great deal of money to run these operations. Just Norman's alone, during this pandemic and trying to rely on carry-out service, is not getting it. In fact, we've reduced our hours to Wednesday through Sunday from 3 until 8. We're operating on a four-hour day because the traffic hour has been reduced so much," he said. "Any grant opportunity will help us sustain a little longer than what the current revenue stream will allow us."
Borden would like to put up a wintertime dining tent at Norman's, but he worries still about attracting customers, between the bad weather and the rampant coronavirus.
"I have conversations with many people, and we're all wondering if we'll survive this," he said.
Asked if he thinks he will, Borden said he is a fighter and in it for the long haul, well cognizant that he is one of the few Black proprietors of a full-service restaurant in Chicago, but he knows he needs to pivot further. 
"Just having been challenged by this virus has really blown me off my feet," he said. "Every day I'm figuring out how I have to pivot. That has to be answered. I'm wishing or hoping that there's some opportunity that I can gain a contract from some agency to provide meals for seniors or not-for-profit organizations or some opportunity. They clearly exist. But if you're not in the know and you're not part of those conversations, you're just stuck trying to figure it out."
Speaking before the passage of additional congressional aid, Borden said he was hopeful for it but wanted to know in what form it would come. "No loan can make you whole with all that you've lost," he cautioned. "I welcome grants. I welcome it however it comes to allow us to continue to do business. Because right now, it's challenged in a lot of ways."