The Kenwood Lady Broncos have a lot to be excited about this season — along with being undefeated in their conference with a record of 8-0, senior guards Brianna McDaniel and Whitney Dunn have been nominated for the McDonald's All-American Games that will take place at Wintrust Arena in March.
"I got so excited I started screaming," said Dunn, who learned of her nomination through Twitter when her AAU coach mentioned her in a post. "It means a lot, it's definitely something that a lot of people dream about. Just being a nominee is like a really good accomplishment."
"I was surprised but I wasn't at the same time, because I had a lot of people texting me about it, and telling me that they nominated me," said McDaniel. She says that when the announcement was made about the nominations her name wasn't originally on the list.
"They missed out a lot of states, they missed out on Illinois, Indiana, Iowa. We have a person that we know from the McDonald's All American Games, we talked to them, they figured it out and put all our names on there."
It's the 45th anniversary of the McDonald's All-American Game, which has long been a showcase for top high school basketball talent — Chicagoans such as Anthony Davis, Derrick Rose and Candace Parker all participated. The final roster for the game will be announced on Tuesday, Jan. 25.
Even with the success they've had this season, both McDaniel and Dunn are still locked in and focused for the playoffs.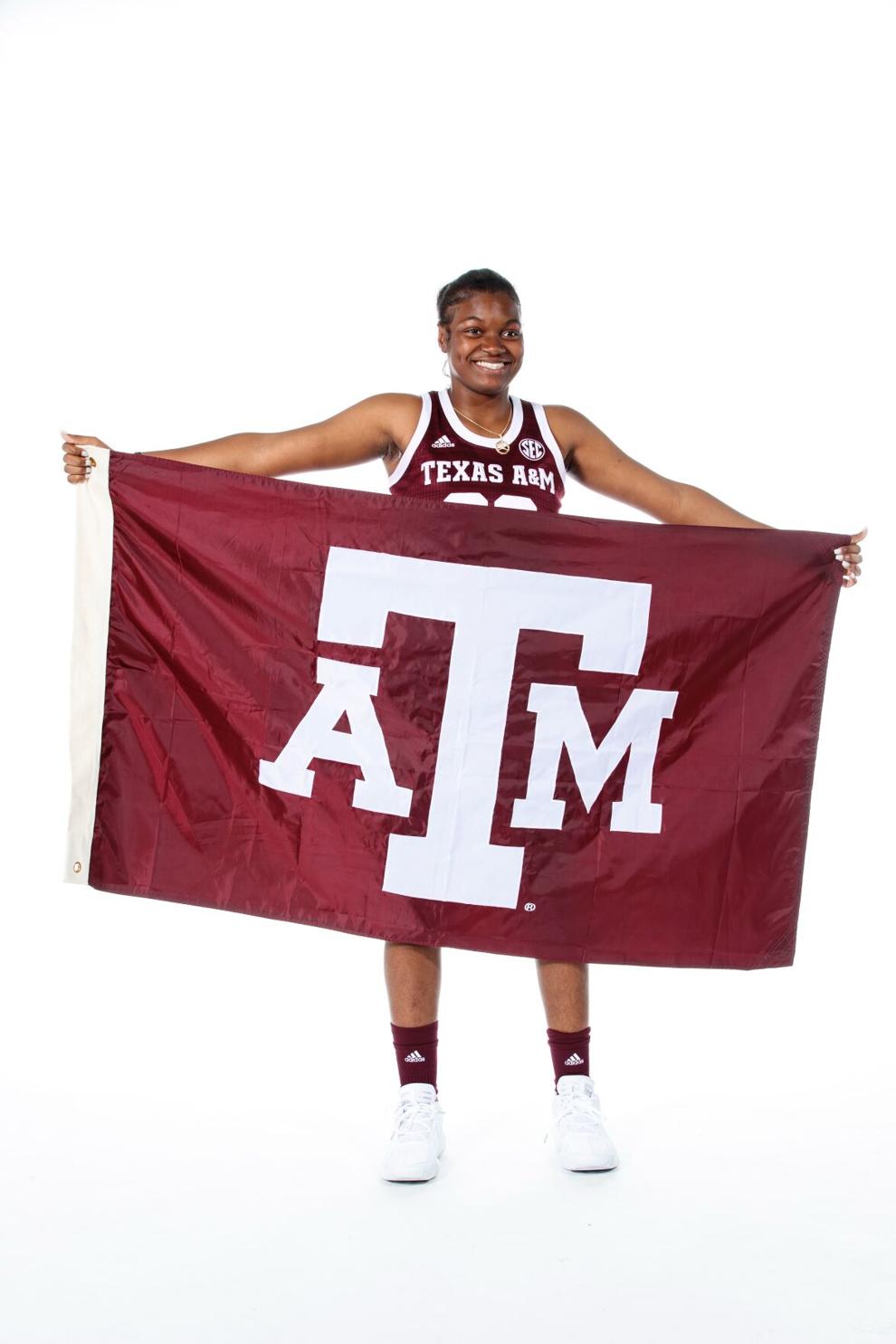 "We try to just try to focus on playing our own game, not trying to step out of character, just because of the few changes during the season or even like with the successes that we have," said Dunn, who is also the team captain.
McDaniel says her mindset going into the playoffs is just focusing on one game at a time. "I'm really not looking forward to playing anybody. They always look forward to play against us," she said. 
Both Whitney and Dunn have full scholarships to play basketball in college starting this fall. Dunn will be attending Loyola University Chicago, while McDaniel is headed south to Texas A&M. 
Dunn said she made her decision while thinking about how many people from Chicago don't stay to play the game.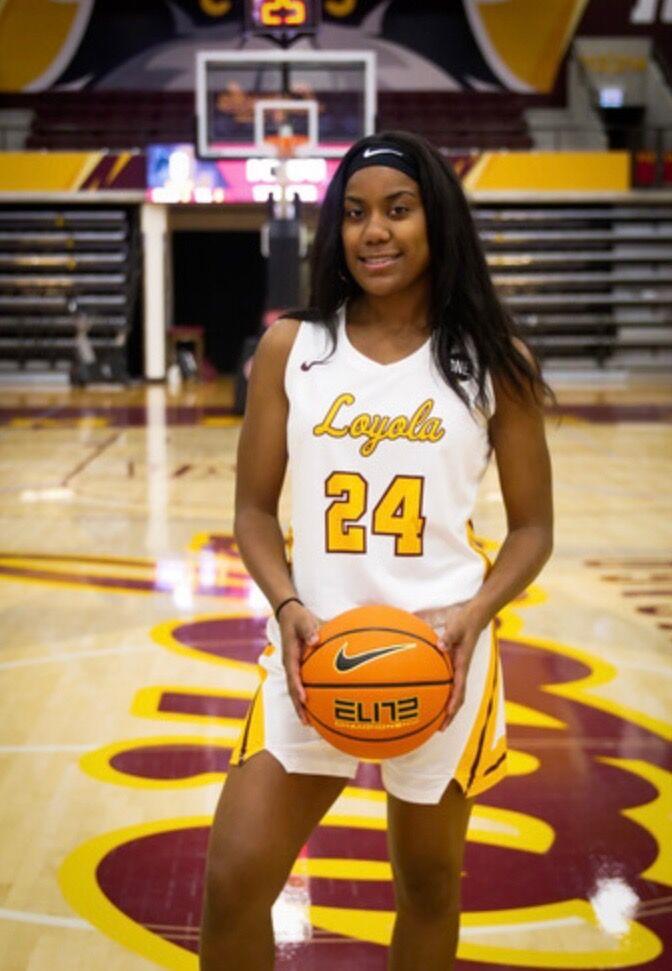 "I'd rather be the person to kind of like, make that change, it's okay to stay home and stay where you're at and make an impact and make a name for yourself," she said. 
McDaniel said she made her decision to go to Texas A&M because she felt like family when she visited the campus last summer. 
"I felt like I could be myself, like it was some girls that were from Chicago that I knew and they just (helped) me to make the decision when I was down there," said McDaniel.
Both McDaniel and Dunn say they have had multiple offers but are happy with the decisions they made for their college career. 
McDaniel says that, though she has hopes of being in the WNBA and would even consider going overseas, she is going to school to be a large animal veterinarian.  
"My family has a farm in Tennessee. So I was so intrigued by all their animals so it made me want to go in the field."
Dunn isn't decided about her major as of yet, but also has her mind set on the WNBA. She has met with the team at Loyola and is excited to showcase her skills at a different level.
"When I do get the opportunity and the chance to kind of show what I know how to do, I'm going to show out and show them this is me, this is who I am and this is what I do."
Aside from their at-home support, both Dunn and McDaniel credit their mentality to Kenwood coach Andre Lewis.
"He's like a college coach. He's very demanding on what he wants and will tell us what he wants," said McDaniel. "He likes to run, he likes to push the ball, he wants to get the ball out, he wants to get 90 possessions a game."
Dunn says she loves Coach Lewis's playing style, stating that it's tough and intense, yet caring. "He's really the person that if he tells you something, it's not going to be out of spite, it's going to be because he's actually trying to help you."
McDaniel says what she'll miss most about playing at Kenwood is having the support from family and friends, since she'll be going to a different state.
Dunn has known Coach Lewis since she was in 7th grade, and said she'll miss hearing him scream from the sidelines and the chemistry the team has built up over the years.
The Kenwood Lady Broncos will face Ogden International during the first round of the playoffs on Jan. 25.