The Rebuild Foundation's Stony Island Arts Bank — a combination gallery, media archive, library and art center at 68th Street and Stony Island Avenue — is sharing a small portion of its archives with the public this weekend. 
Among the foundation's vast collection of tens of thousands of books, vinyl and other artifacts are more than 60,000 glass slides of art and architectural history from the Paleolithic to modern eras - two of which will be the focus of Sunday's program exploring western art history and Black aesthetic practices. 
The Oct. 23 program is the third of five public events put on by the Rebuild Foundation as part of its inaugural Mellon Archives Innovation Program. Launched on Aug. 31, the two-year program is funded by a $3.5 million grant from the Mellon Foundation, a philanthropic organization that gives grants to arts and humanities projects. 
The initiative aims to increase engagement with Rebuild's permanent archives through historical research and community conversations every other Sunday at the Stony Island Arts Bank. 
"The Mellon Archives Innovation Program is a way to activate the strength of our collections at Rebuild," said Dr. Sampada Aranke, the foundation's newly named Director of Archives Innovation Programs. "Each collection speaks to a really unique aspect of Black culture and life."
Aranke is taking a year-long leave from her position as an Assistant Professor in the Art History, Theory, Criticism Department at the School of the Art Institute of Chicago to serve as director of the program. Theaster Gates, founder of the Rebuild Foundation, offered her the position earlier this year.
Under Gates' and Aranke's guidance, archival research and programming is done by the initiative's four inaugural fellows: singer and musician Corrine Bailey Rae; performance artist Yaw Agyeman; University of Chicago professor and performance studies scholar Dr. Honey Crawford; and composer and cornetist Ben LaMar Gay. 
"This program establishes an unprecedented model of archival research that prompts artists and scholars to engage in ways that extend upon the objects, subsuming and building meaning around them" fellow Crawford said. 
Aranke supports the fellows by exposing them to scholars, histories and objects in the archives that are relevant to their projects. In turn, the fellows bring her information and perspectives that help her rethink some of the objects featured in the collections. 
"(Gates and Aranke) are able to muse with us, provide a sort of connective tissue for our collaborations and ultimately play coconspirator in our investigations of the Stony Island Arts Bank collections," said Crawford.
"Oftentimes we don't think of artists as researchers. They're just researchers in a way that might not be as legible to folks as a book author or a scientist," Aranke said. "With this public program portion, we're hoping to really generate insight for our audience into how artists conduct creative research in the archives."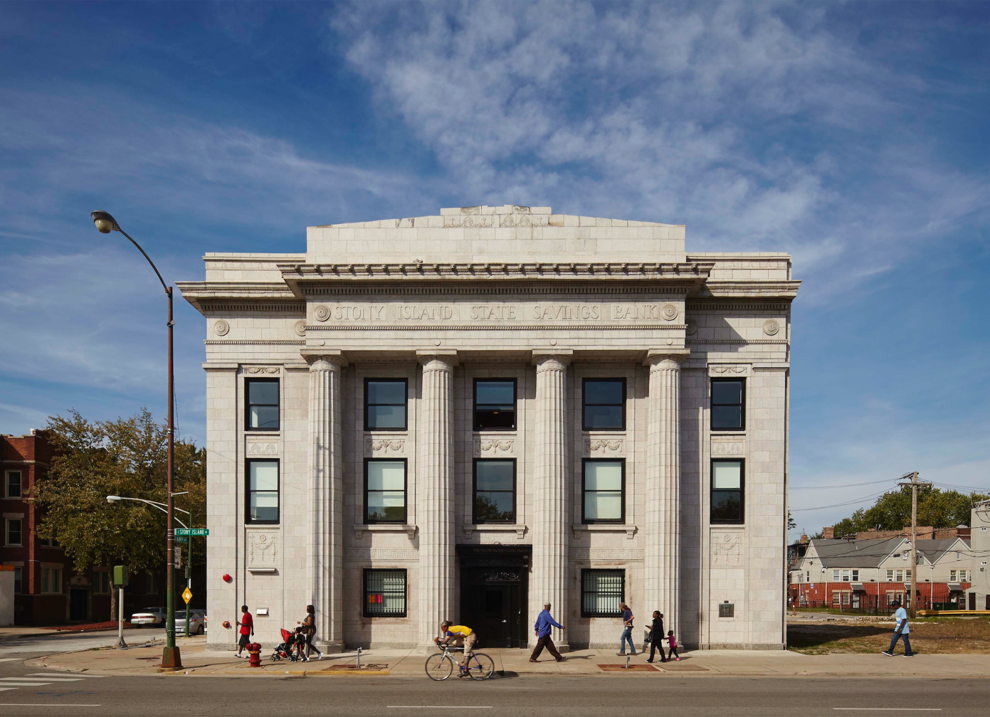 At the public programs, Aranke talks about one object from each archive, presenting its social history, before opening up the conversation to the audience.
The first of these programs took place on Sept. 25, where Aranke presented singer-songwriter Sylvester's album "Stars" from the Frankie Knuckles Vinyl Collection. Knuckles, a Chicago DJ known as the "Godfather of house music" was instrumental in popularizing the dance genre throughout the 1980s and 90s; many Mellon Archives attendees saw Knuckles perform.
"We were able to talk about the broader cultural relevance and bring our own kind of expertise to the floor. What it generated was this beautiful poetic moment where the folks in the room created the knowledge that was at play," Aranke said. "We listened to some tracks together and talked about what the music brought up for us. All of that speaks to the spirit of these programs, which is to create opportunities for developing a rich discourse around each collection."
The second program, which took place on Oct. 9 in the Johnson Publishing Library archive - a collection of more than 15,000 books, periodicals, furnishings and more donated by the Johnson Publishing Company, publisher of "Ebony" and "Jet" magazines. The program focused on the 1945 book "Black Metropolis" which relays the history of Black people living in Chicago from the 1840s through the 1930s, and audience members related with their own stories about specific blocks mentioned in the book.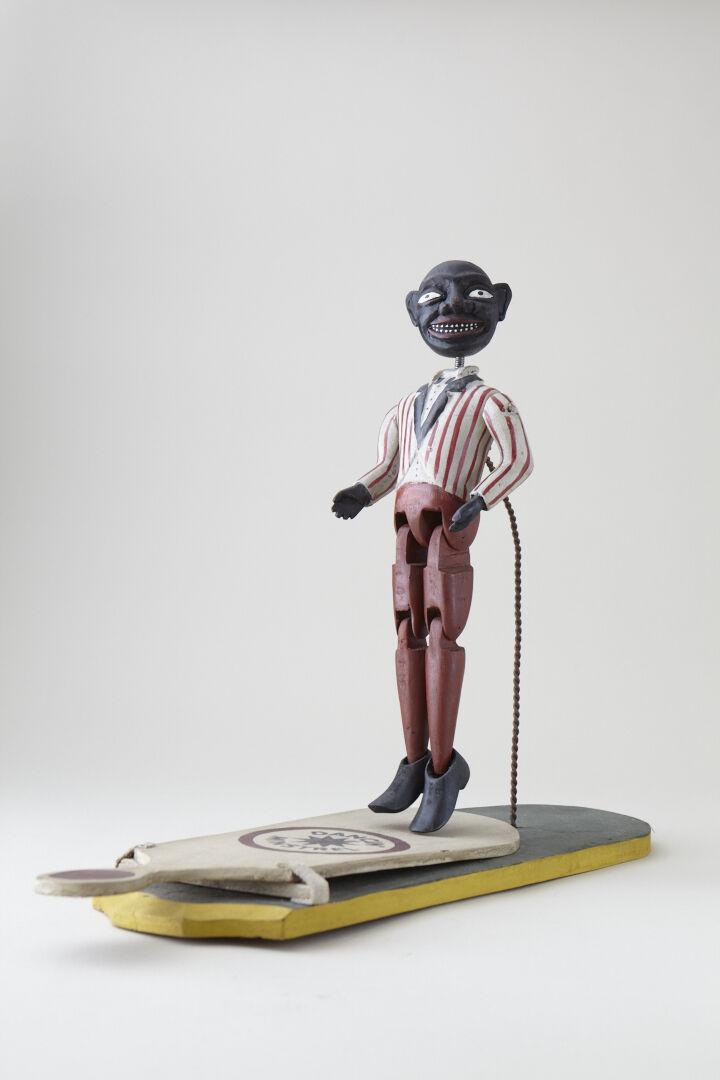 The last program, which will take place on Nov. 6, will feature select items from the Edward J. Williams Collection, an assortment of more than 4,000 artifacts acting as historical documentation of and reflections on the Black experience in America.
Aranke highlighted that the collections themselves come from people with creative backgrounds and Rebuild wants to add that creativity with meaningful work from the fellows and the public programs.
"The mission is really simple; it is to show that rigorous and complex engagement and knowledge production isn't something that only takes place in universities or only takes place in the ivory tower, but that these are engagements that can happen in art spaces, specifically in art spaces in black communities," Aranke said.
The next Mellon Archives program is this Sunday, Oct. 23 at 3 p.m. at the Stony Island Arts Bank, 6760 S. Stony Island  Ave., in the Glass Lantern Slide Collection.