Paula Christine Johnson, a Hyde Park fixture and the longtime owner of Divine Creators Beauty Salon along 55th Street, died on April 18 at the age of 68. 
David Johnson, her younger brother, said the cause was lung cancer. 
Paula was born on August 26, 1953, to Elbert and Dolores Johnson in Robbins, Illinois. One of 11 siblings, she attended St. Benedict Elementary School in Blue Island and Calumet High School in Auburn Gresham.
She was a practicing Catholic, first at St. Peter Claver Church in Robbins and then at Saint Sabina, 1210 W. 78th Place, where she remained a member for more than 50 years. 
As a young adult, during a period when many of her friends were being laid off, Paula became set on running her own business. She started beauty school in 1977, working her way through salons on the South Side before landing a job as a beautician at Stylist Beauty Salon, 1637 E. 55th St., in 1987.
She took over the business in 1991 and renamed it Divine Creators "because she wanted to pay homage to God," according to a note from her family.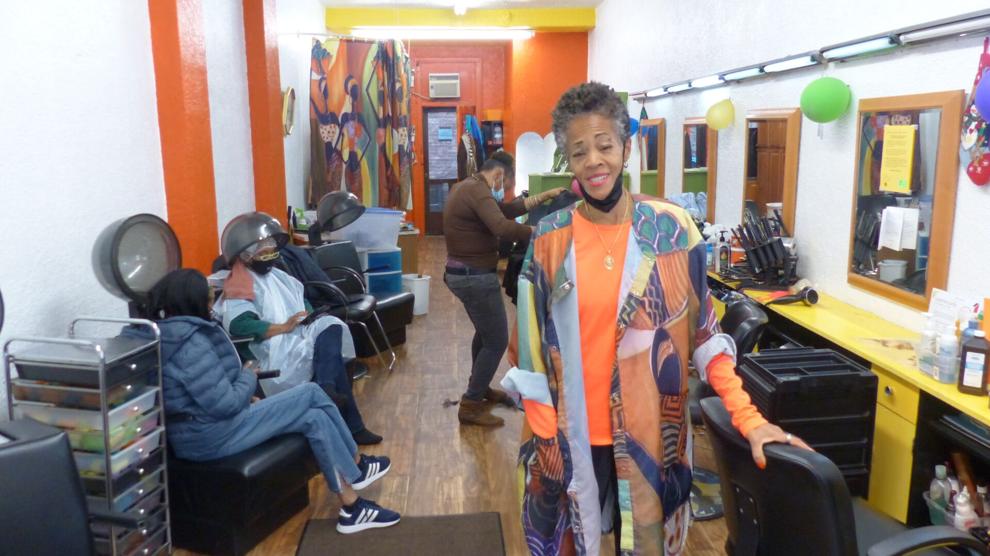 "The location was very important to me, and Hyde Park has always been a community environment where the people support the community," she told the Herald in January, days after she closed her doors. "They supported the businesses and, you know, they just wanted small businesses to make it." 
Paula was proud of the fact that she became the first Black person to own a business between Cornell Avenue and Hyde Park Boulevard. She forged close relationships with the salon's clientele — she was also fond of the 55th Street pedestrians, who would regularly stop and wave to her through the storefront window. 
To show her appreciation, Paula hosted an annual picnic in Harold Washington Park for her customers and the rest of the neighborhood. "I would supply all the sides and they could bring their own meat, and I had people to cook it for them," she said in January. "We played all kinds of old-fashioned games. And I also fed the homeless. Anybody who wanted some food, they were able to eat."
She lived for a while in the South Loop, and loved Lake Michigan, Navy Pier and riding her bike along the lakefront trail. During the COVID-19 pandemic, she began taking computer classes.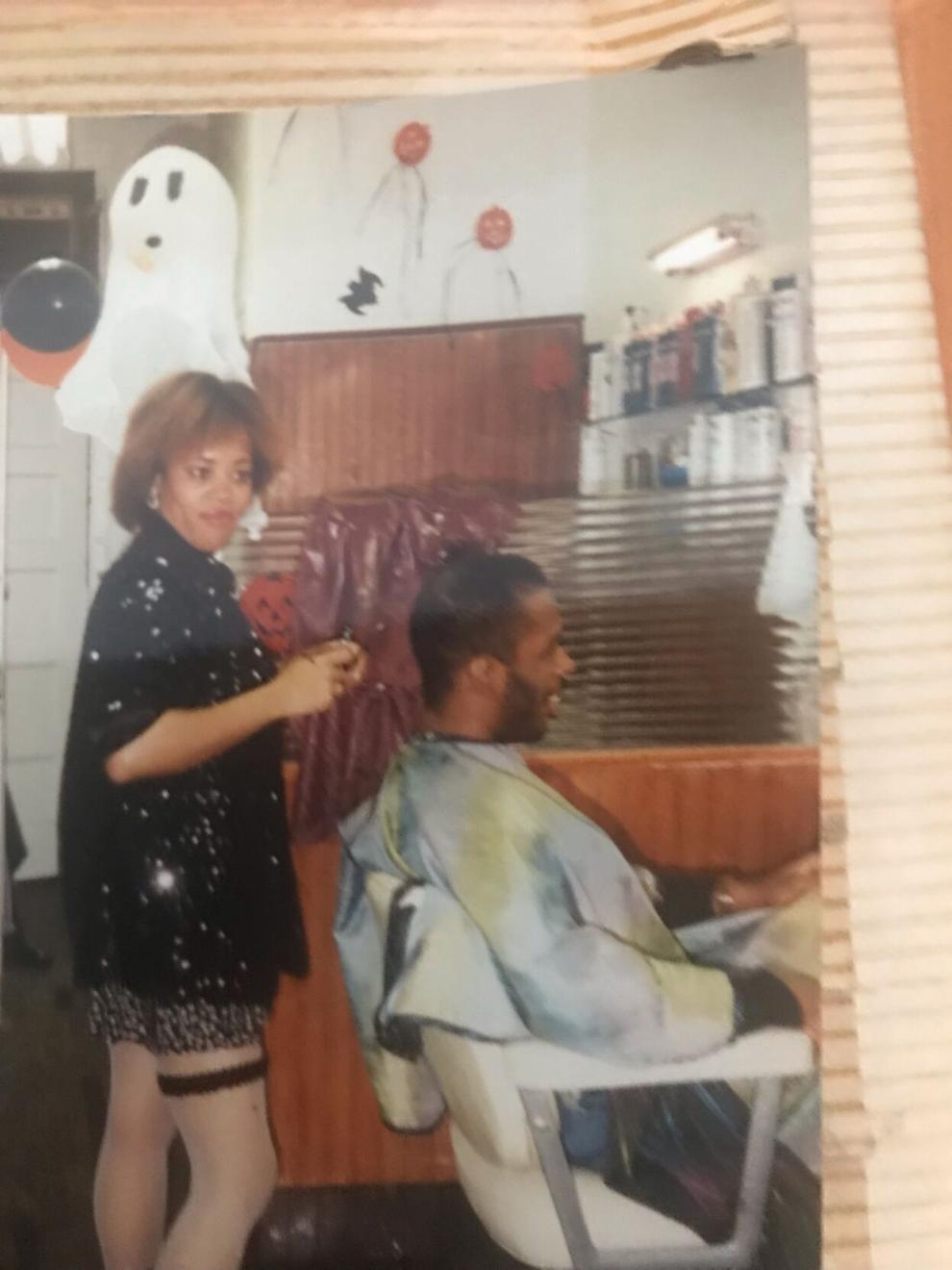 David Johnson, her brother, described her as a warm, generous person. (In January, Paula recalled the culture shock she felt when she first moved to Chicago as a 13-year-old in 1966. "When I came to the city, people were so cold.") 
"She was a sweet person, always giving food to homeless people," he said. "She took all my old clothes when I lost a lot of weight and gave them to homeless people on Lawrence.
"Even near her passing, we would take food over there and she'd say 'Share the food, everybody sample everybody's dishes.'"
David Johnson said that Paula kept her illness a secret. When she retired, she told others, including the Herald, that it was because her rheumatoid arthritis had worsened. 
"We were kind of suspecting something was wrong, but we didn't probe," he said. "Even her best friend, she waited, because she didn't want her to be heartbroken and cry over it." 
"She always had an incredible amount of faith, and it was just unbelievable," he said. "People walked past her window and waved. People will walk by and find out she no longer owns it and be surprised." 
Paula Johnson is survived by her son, Turan; two sisters, Victoria and Marva; five brothers and three sisters-in-law, Kenneth (Sabrina), Elbert (Verna), Paul (Valerie), Harold, and David; dear friends — Yvonne Jeffries, Eve Boston, Norma Jean Berry, and Zenobia Brandy — and a host of devoted nieces, nephews and cousins.
She is preceded in death by her parents and her siblings Marie, Regina and Stephen. 
A viewing will take place on Thursday, April 28, 5 p.m. - 7 p.m. at the Travis Funeral Home, 14338 S. Indiana Ave. 
The visitation will be Friday, April 29, 10 a.m. - 11 a.m. at Saint Sabina, 1210 W. 78th Place, with a service to follow from 11 a.m. - noon.