Harper Theater's ownership is changing hands, and the theater will temporarily close on Nov. 30 for months of renovations and other proprietary changes, before reopening early next year.
Tony Fox, who has been in charge of the theater at 5238 S. Harper Ave. for the past 10 years, said he's retiring from show business. "It was the honor of a lifetime, but I'm getting out of the movie theater business," he said.
Even before the pandemic, smaller movie theaters across the country struggled with declining ticket sales; for owners like Fox, COVID-19 shutdowns and an insufficient consumer rebound were the nails in the coffin. 
"We definitely did not turn a profit the last couple of years," said Fox.   
The movie theater has never been his primary gig; Fox is also the president of ADF Capital, Ltd., where he works as a mixed-used building developer, lawyer and real estate broker. With the rising costs of running a small theater, however, Fox finally decided to step down. 
Fox said that it became more difficult to negotiate with studios in 2019, after the Trump administration's Department of Justice moved to roll back antitrust case law regulating film distribution. The eventual repeal of The Paramount Decree of 1948, which placed bans on things like "block booking" (selling multiple films in a package to force theaters to play less-desirable movies), was a blow to small, independent theaters.
"They just made it harder, and harder and harder to be an exhibitor. And it was a hard business to begin with," Fox said. 
And then there was the global shutdown. Theater chains like AMC pivoted to streaming rentals to recuperate some lost revenue, while smaller theaters had to wait it out. 
Harper Theater closed temporarily in March 2020, returning to full occupancy a year later. Though they were "much more successful than we thought we would be," Fox said, it wasn't enough. 
Despite the closure, he added that he is proud of the movies the theater programmed, and thanked the community for almost a decade of support. 
The theater space itself is owned by the University of Chicago, which then leases out the property. During the U. of C.'s Harper Court development in the 2000s, the university searched for a proprietor to reopen the theater, which had been boarded up since 2002. 
Fox, who owned (and still operates) the New 400 Theater in Rogers Park, said he was first approached by the U. of C. back in 2009 and signed the lease in 2012.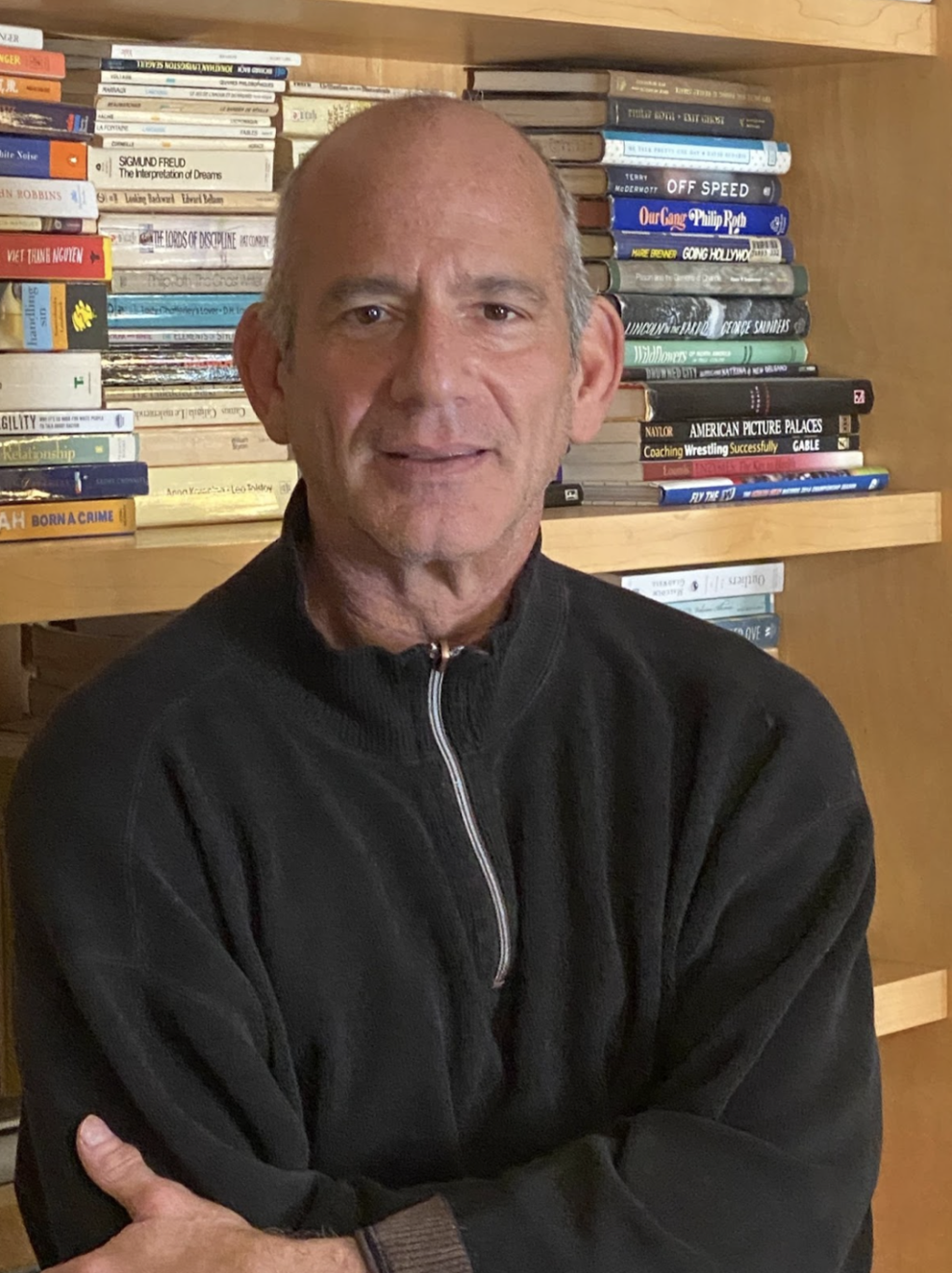 The prairie-style building was designed by Chicago architect Horatio Wilson in 1915 and is on the National Register of Historic Places. Upon taking over the space, Fox was tasked with reengineering it for the 21st century.
Changes included improving audience sight-lines — 90% of which were obstructed — and converting the theater from projecting reels of 35mm film to digital. Over the last 10 years, Fox said, Harper Theater has sold over a million tickets and donated $30,000 primarily to local charities. 
Though the theater is owned by the university, Fox said its patrons and workers reflect the surrounding community. He said the theater's most successful screenings over the years have been of the films "Black Panther," "Fruitvale Station" and "Lincoln."  
Though Harper Theater primarily played larger commercial and blockbuster films, it has also hosted a number of unique events over the years, such as an annual Afro Film Series during Black History Month and a 2016 town hall meeting addressing gun violence and mental health.
Fox said he will be keeping some of his 10 staff members employed at either his real estate company, ADF Capital Ltd. or at the New 400 Theater. 
The U. of C.'s office of Commercial Real Estate Operations finalized plans with their new vendor, Main Street Theatres, on Tuesday, Nov. 10. 
A small movie theater chain based in Omaha, Neb., Main Street Theatres operates five movie theaters across Nebraska, Iowa and Wisconsin.
According to Michael Barstow, Main Street Theatres' executive vice president and a Chicago resident, the company will move into Harper Theater on Dec. 1 to begin renovations and other upgrades throughout the building. 
The company, which is family-owned, was drawn to Harper Theater because "they have experience on college campuses and being very much neighborhood feeders… immediately it felt familiar," Barstow said. 
They will be offering a wider array of food and beverage options as well, beyond the usual concessions, Barstow said. 
The movie theater will retain its four screens and the layout will remain the same. It will also keep the name Harper Theater and all the corresponding signage and marquee out front.