Chemistry Chicago, a new restaurant, lounge and entertainment venue, will open this fall on the 5100 block of South Harper Avenue. 
Owner and Hyde Parker Michael Pryor, who DJs as Mike P, said the business is a special gift for the community that's supported him throughout his career. 
"Hyde Park has been a huge help as far as the growth of my career because a lot of the students at Kenwood and Hyde Park High School, a lot of kids just in general who participated in the arts program like at the Hyde Park Art Center have been big supporters of my career," explained Mike, who attended school in Englewood and Bronzeville, but grew up on 60th Street and Stony Island Avenue
Pryor made his entry into the music world as a junior at Urban Prep Charter Academy, where he got the chance to DJ his own prom, but was able to make a name for himself playing in Hyde Park. "They allowed me to do different events, host open mic events at the Silver Room, and participate in the Silver Room Block Party for many years," he said. 
Pryor, who is currently a part-time on-air personality on 107.5 WGCI, was also a featured DJ on local television show "The Jam," and worked as the official DJ of the late Chicago rapper Juice WRLD.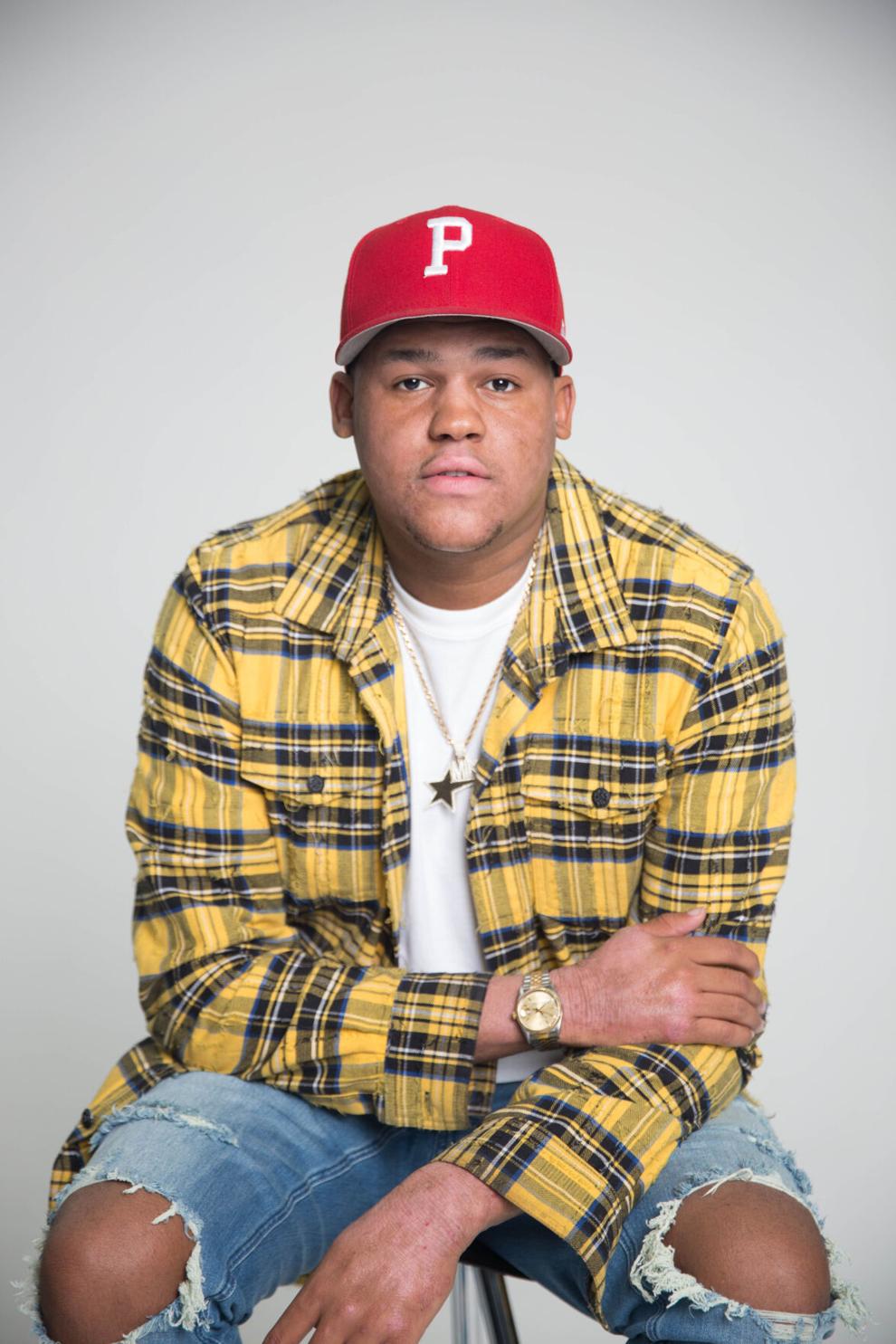 Erik Rico Nance, the owner of LiteHouse Whole Food Grill, 1660 E. 55th St., and Mikkey's Retro Grill, which closed its Hyde Park location earlier this year, is helping Pryor out — the restaurateur gravitated toward Pryor's youth and connection to the local music scene. (Nance is also the co-owner of Soul Shack, 1368 E. 53rd St., and his sister owns Can't Believe It's Not Meat next door.) 
The pair want Chemistry Chicago to provide a creative nightlife environment that Pryor feels Chicago is missing. To that end, there will be a stage, bar and lounge area for dancing — Pryor compared it to the West Loop's City Winery, noting that lots of local talent will perform. (Another point of comparison might be the nearby Promontory, 5311 S. Lake Park Avenue West.) Nance's brother, Mikkey Halsted, manages Chicago rapper G Herbo and has lots of connections in the city's music industry. 
"I feel like when you go to certain places, they're known for certain stuff. Oh, you gotta go to Sweetie Pie's when you're in St. Louis if you looking for soul food, right? It's just, certain places are known in certain cities," Pryor said. "Like Chicago, we have a nice variety of places, but we don't have that one place that you like, man if this is your type of vibe, you got to go to this one place on this day. That's what we're trying to do." 
The restaurant's name comes from the way that customers will be able to customize their drinks, Pryor explained.
"We'll be using syringes as a way for you to have fun with your drink. As far as the flavor shot or something like that, whatever you're drinking, our bartenders will be able to assist you with that," he said. "They are chemists in a sense, and that's how we got to this whole name of chemistry."
Involvement is another area Pryor says sets Chemistry apart. "Basically, what we're doing is with our hiring processes, we set up appointments for people to physically come in, of course with COVID guidelines. They come in, and we can really interview them and get a good feel for them. And it's not just like our (General Manager) is doing this. We're going to be there with the GM as the owners to make sure that we are hiring the right people who are friendly." 
Pryor says that he'll also DJ at the establishment every weekend, which adds to the hands-on approach he is aiming for, "Because a lot of times what ends up happening with businesses that don't work out is that the owners are not fully involved with their business, right?", he said. "They put the money in, they do their thing and let (the business) do its thing." 
Although no date has been set yet, Pryor said he's looking forward to opening. "We definitely plan on having a lot of great talent come through those doors," he said. "But right now, we're focused on having a great grand opening, with a soft opening with just family and friends and really just welcoming the community."