On Nov. 15, ​​the Silver Room hosted a storytelling event for women of color, with six performers telling stories around the theme "What am I carrying?" It was put on by the SOL Collective, a new volunteer group founded by a trio of close friends from the South Side — Shelley A. Davis, Emily Lansana and Terri Johnson. 
"Sol is Spanish for the sun, it also is an acronym for Stories of Our Lives, and it's also a play on the words like sol and soul," said Davis. The collective started around the beginning of the COVID-19 pandemic.
"We are a volunteer-led group that developed close to two years ago, right before the shutdown. (We were) really doing workshops, led by our artistic director Emily Lansana, that were focused on women of color telling their own stories," said Davis.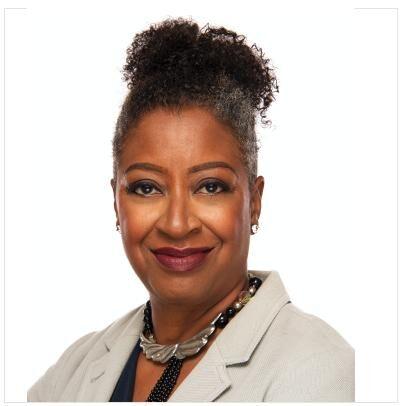 The Silver Room event was the second and last show of the year for SOL Collective, with the first taking place back in March on Zoom.
Davis likened the collective to other performances people may be more familiar with, like the Moth StorySlam and "The Vagina Monologues." 
"So the Moth StorySlam genre, from our point of view, can be very male-dominated. We also weren't interested in the StorySlam competition format. And same with 'Vagina Monologues.' We weren't interested in doing, like, big plays, or, again, focusing on white women."
Davis says that, instead, the SOL Collective's primary focus is on exploring the complexities of being women of color. The collective's program consists of workshops that last between eight and 10 weeks, in which the storytellers develop narratives, polishing them for performances that occur twice a year.
The collective isn't focused on training up those who aren't used to the performance space — instead, they bring in those who have at least a year of experience to put on shows.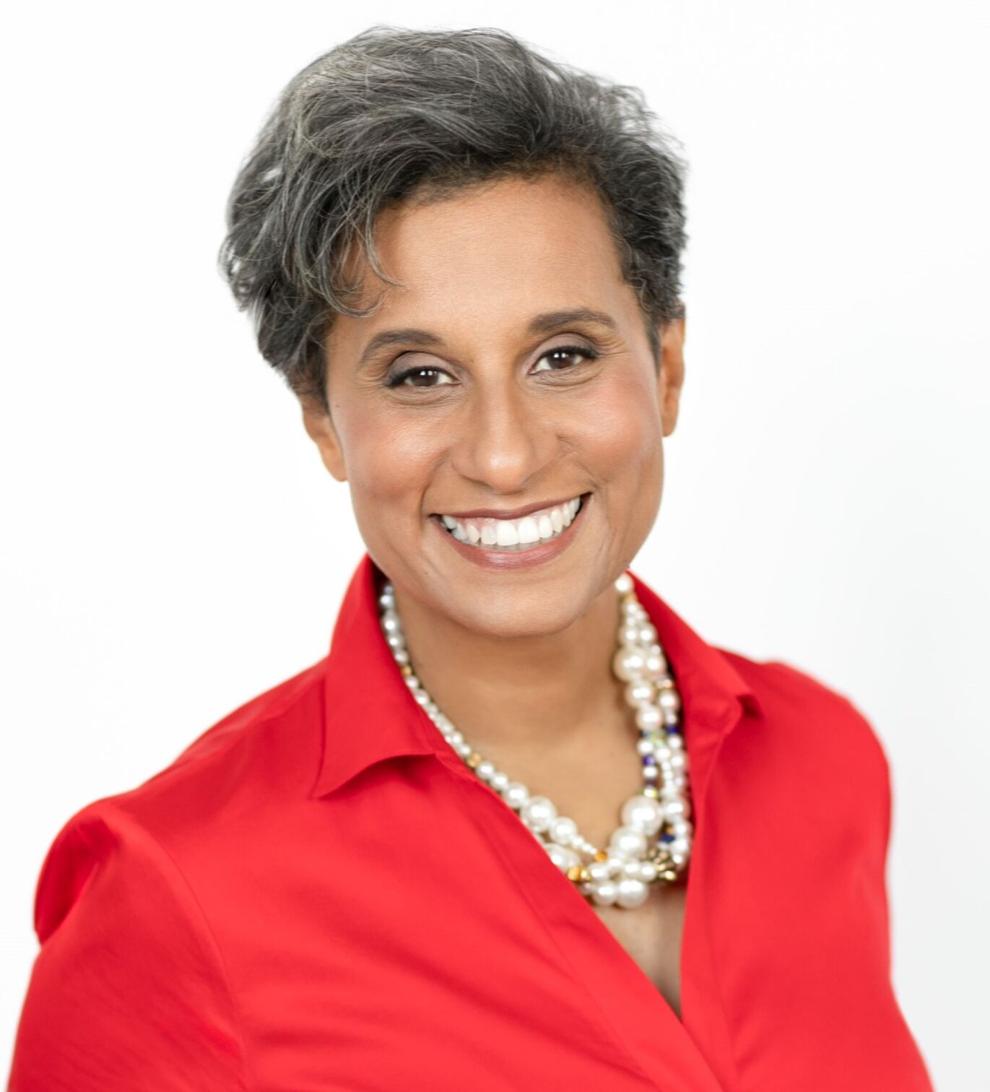 "We are focused on when we get to the final performance, it is about high-polished shows. It isn't necessarily first-timer, performance-based," said Davis. 
Lansana heads her own storytelling workshop business. Davis recalled meeting a few storytellers during an end-of-summer workshop and inviting them to participate in the event. 
Lansana developed the relationship with the Silver Room, 1506 E. 53rd St., which Davis says they hope to continue for the upcoming workshops next year.
Both Davis and Johnson, the third co-founder, volunteer their own time to make sure the group runs as smoothly as possible when it comes to finances, social media, and the actual performances.
Davis says that taking part in a volunteer-led initiative can be tough while also working a job and dealing with everyday tasks, but it's worth it. 
"This is truly a passion project so making sure to carve out the time to do this well, is really important to me," she said. 
Davis says she has done storytelling workshops at places such as Revival Theater and the famous comedy club The Second City and has always been the only Black woman.
"That was good training, but it wasn't as fulfilling as (SOL Collective). So I think that's really what keeps me going because the other places that do this don't focus on us as women of color. And that's really what I realized I needed more than anything else."