The pandemic has spawned a host of audio dramas, but few, if any, come as close to being an old-fashioned radio soap opera as Congo Square Theatre Company's "The Clinic."
Inspired by soap snippets they remember listening to on morning shows years ago, co-authors Monifa Days and Javon Johnson have crafted a serial that starts off slowly with lots of exposition but picks up steam as it progresses. Each of the six episodes, directed by Daniel Bryant, lasts only 12 minutes or so but is packed with complications and betrayals culminating in a cliffhanger.
At the center of it all is Dr. Latisha Bradley (Aimee K. Bryant), who owns the title clinic on Chicago's South Side and has created a drug to cure mental illness with the help of Dr. Levi "L.C." Carter (Will Sims II), who also happens to be her former flame. In fact, we initially hear them getting intimately reconnected in a clinic closet until he's called away by news about a patient in the clinical trials for the drug, which is called The Enlightenment.
Dr. Carter is especially concerned about Patient 23 (Tracey N. Bonner, who also voices several other roles), who's been singing and responding to questions. When he stops in to see her, it's clear she knows him, but we don't find out how or why for a while.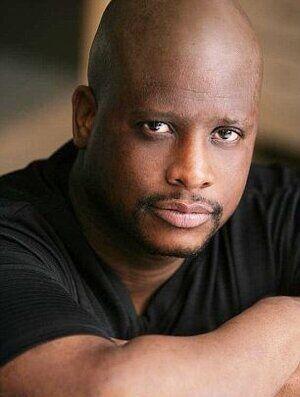 The other character we meet in the first episode is Dr. Bradley's ne'er-do-well younger brother, Theopolis Rashaad "Shad" Bradley (Jonathan Perkins). He's managed to run through his trust fund traveling the world instead of going to college, and Latisha has offered him a job as the clinic's office manager out of kindness. But Shad isn't satisfied: He wants to be cut in on The Enlightenment project, though he has no idea what exactly he can do to help with it.
Part one also partially illuminates Latisha and L.C.'s past relationship. We learn that while she was doing her residency and her mother was hospitalized, she pushed him away to focus on herself. Heartbroken, he went off to Harvard Medical and hadn't heard from her until about a year ago, when she called to ask for his help, not knowing if she'd be rejected. She apologizes for her behavior, especially about their child and not being ready to be a parent.
As it happens, Latisha's mother was the impetus for her research. Once an accomplished and vibrant Black woman, she sunk into a deep depression, which is why she was hospitalized. While the doctor isn't quite able to face the cause of her mother's death, she was able to use her DNA to develop The Enlightenment, which works by correcting the hormone imbalance that causes mental illness.
There are two catches, however. The first is that the drug can't be taken by healthy people because it might cause death. The second is that, though intended to help anyone who is mentally ill, it only works in Black people. This eventually causes an angry demonstration outside the clinic, one of the elements that reflects the turbulence of our own times.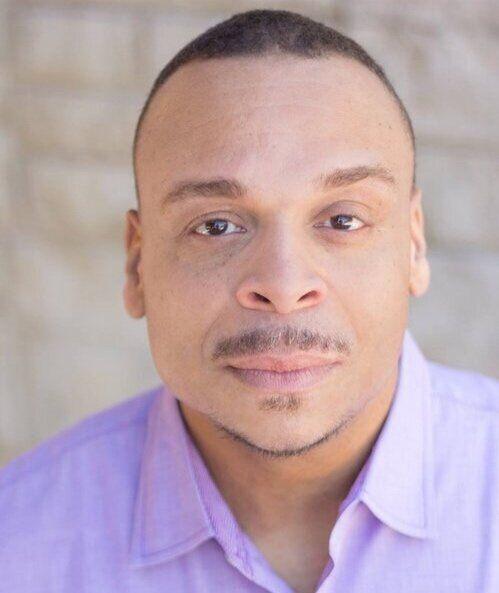 Another key player is introduced in episode two: Steele Wellington (Aaron Todd Douglas). He funded Dr. Bradley's clinic, and she promised to pay him back, but now he demands a piece of The Enlightenment, too. They also have a messy personal relationship that she doesn't want L.C. to find out about. She desperately needs to get Steele out of her hair, but he's having none of that.
Predictably, Shad schemes to undermine his sister and teams up with the even more venal Steele to do it. Tensions also rise between L.C. and Steele as the secrets about them and Latisha are exposed. Theft, arson and other nefarious deeds combine to keep us on our toes.
What makes "The Clinic" a guilty pleasure is that even though it's mostly clichéd melodrama, and the characters aren't particularly sympathetic, it's addictive. I'm not even a fan of radio drama, but I couldn't wait to find out what happened next.
Fortunately, binging on all six episodes at once adds up to less than an hour-and-a-quarter, and they're all admirably clear thanks to the director, cast and audio designer/engineer Brandon Reed.
Unfortunately, the serial ends with the ultimate cliffhanger: a gunshot. And according to co-author Days, no one knows when the next set of episodes will be available. They haven't even been written yet.