The National Trust for Historic Preservation has given the Muddy Waters Mojo Museum a $50,000 grant to begin renovations on legendary bluesman's long-derelict former home in North Kenwood. 
Waters, a six-time Grammy-winner and inductee into both the Blues Foundation and Rock and Roll halls of fame, bought the 1889-built house at 4339 S. Lake Park Ave. in 1954 and lived there for 20 years, using it as a rehearsal studio and temporary housing for a number of musicians.
By 2013, however, Waters had been dead for 30 years, and the Department of Buildings had found the house to be unsafe, with windows, doors, stairway and porch in need of repair, according to the Tribune. It was threatened with demolition.
But the Mojo Museum was one of 532 proposals the National Trust's African American Cultural Heritage Action Fund considered for $1.6 million in grant money this year. After seven months of review, it got the money; Chandra Cooper, Waters' great-granddaughter, envisions a community cultural center and neighborhood museum focusing on its namesake and the blues.
"We want to be able to support older artists as well and as a small venue, where people can go in the basement and do a little recording, because while it wasn't a recording studio downstairs — it was a rehearsal studio — we'd like to incorporate that into the overall experience," she said. Further plans include a community garden that could host small performances as well.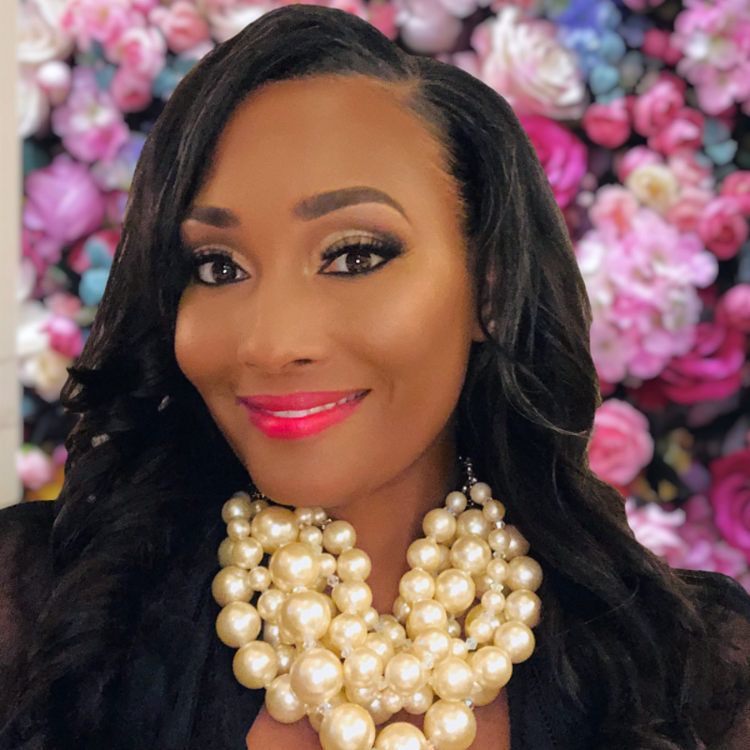 The museum needs more than $300,000 total to bring the dream into reality, but the initial grant will allow the immediate stabilization of the building. A project timeline is dependent on fundraising, but Cooper would like to finish the project within the next two years.
"We'll be able to do the roof. We'll be able to do some tuck-pointing. We possibly could do the windows and then start the front of the house where the bay window is," she said. "It was so significant to get this grant money from the trust, because it's really saving this house from any more deterioration."
Waters' house was a crossroads for mid-century blues artists and his chief rehearsing space. A native Mississippian, he forged a new, urban blues style with his instrument, the electric guitar, advancing the genre and inspiring musicians worldwide.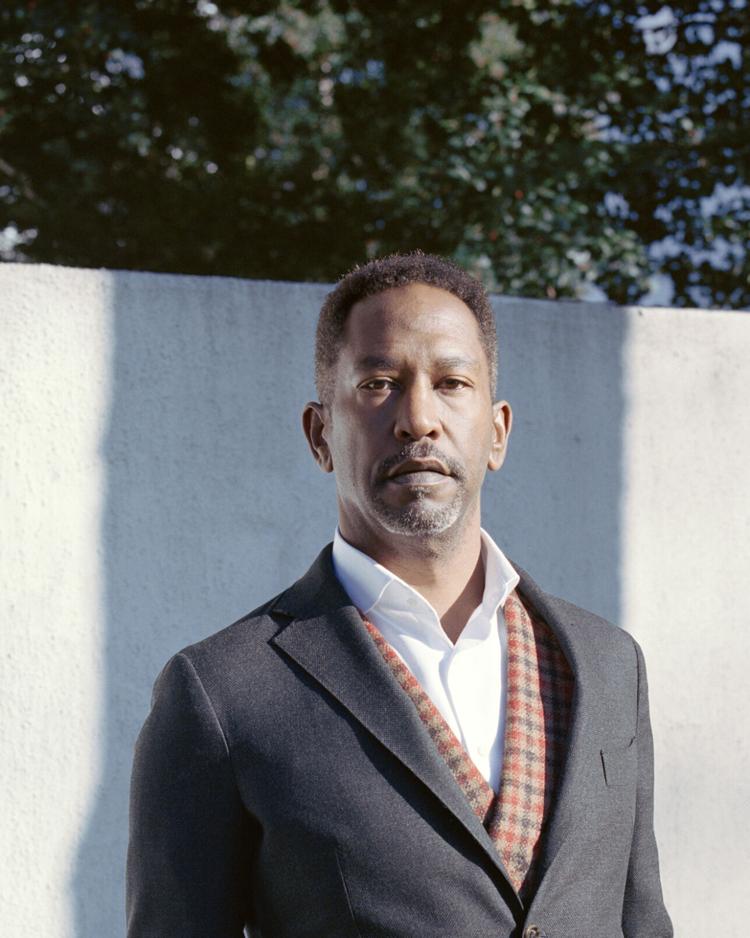 "African Americans have been vanguards at the forefront of innovating American music, and this really is a testament to Muddy Waters," said Action Fund Executive Director Brent Leggs. The house, he said, was where Waters "could contemplate and create his own art — it's more than just a place where he laid his head and slept and ate. It stands today as a site of art and creativity that represents the life of Muddy Waters."
The Mojo Museum is one of two Chicago sites awarded grants this year, together with the Sweet Water Foundation, 5749 S. Perry Ave., which got a $50,000 planning grant to develop a reuse plan to revitalize 10 blocks in Washington Park. In 2018, the South Side Community Arts Center, 3831 S. Michigan Ave., got $75,000 for capital repairs, and The Forum theater, 318-324 E. 43rd St., got $100,000 last year for redevelopment.
Leggs said his organization is not in the business of preserving dead relics. Cooper's vision to reuse the legacy property for arts-centric programming, community uplift and unique cultural experiences, he said, makes the grant about more than just commemorating Waters' memory: "We're supporting a grassroots advocate, a grassroots champion, who is helping to preserve cultural heritage that's nationally significant."
Whether centered on arts and culture, political activism or religion, Leggs said the Black American experience can be understood from sites across the South and West sides.
The $25 million Action Fund is the largest campaign to preserve Black historic places in United States history, made more important, Leggs said, because of Black neighborhoods' historic neglect, the broad erasure of African American history and the need for philanthropy and cities to invest in grassroots projects like the Mojo Museum. He hopes the Action Fund will be a blueprint for historic preservation to follow for other marginalized groups.
"Preservation literally is just a tool to be able to preserve culture and be able to have a positive impact on people's lives," he explained. "The Action Fund is a social movement for positive social change, and we leverage culture. We leverage historic landscapes and historic buildings, and Chicago has the most remarkable collection of 20th century sites arguably anywhere in the world."