After an extensive waiting period, Almendro Café, an eatery that will serve light bites, pastries and coffee is opening in the former site of Bridgeport Coffee, which closed in December of 2020. Located in the south end of the Hyde Park Art Center, 5020 S. Cornell Avenue, Almendro will open its doors on Saturday, April 16th.
Pamela Hernandez owns the shop with her mother and hopes the new cafe will be a place for residents to enjoy good food without breaking their pockets. "(In the neighborhood) there's Whole Foods, but they're super pricey," said Hernandez, adding that meals at Almendro will average around $15-20. "We're trying to keep the prices low, because we know there's a lot of students and senior citizens, so they don't have to go all the way out of the Hyde Park area." 
The menu at Almendro Café is inspired by Hernandez's mother, who lost 100 pounds by eating salads and wraps. Along with paninis, pastries and fruit smoothies, the menu will allow patrons to dive into the family's Mexico City roots with items like elotes and conchas.  
"We're trying to make it savory but it's also healthy for you," said Hernandez, noting that no fried food will be served at the cafe.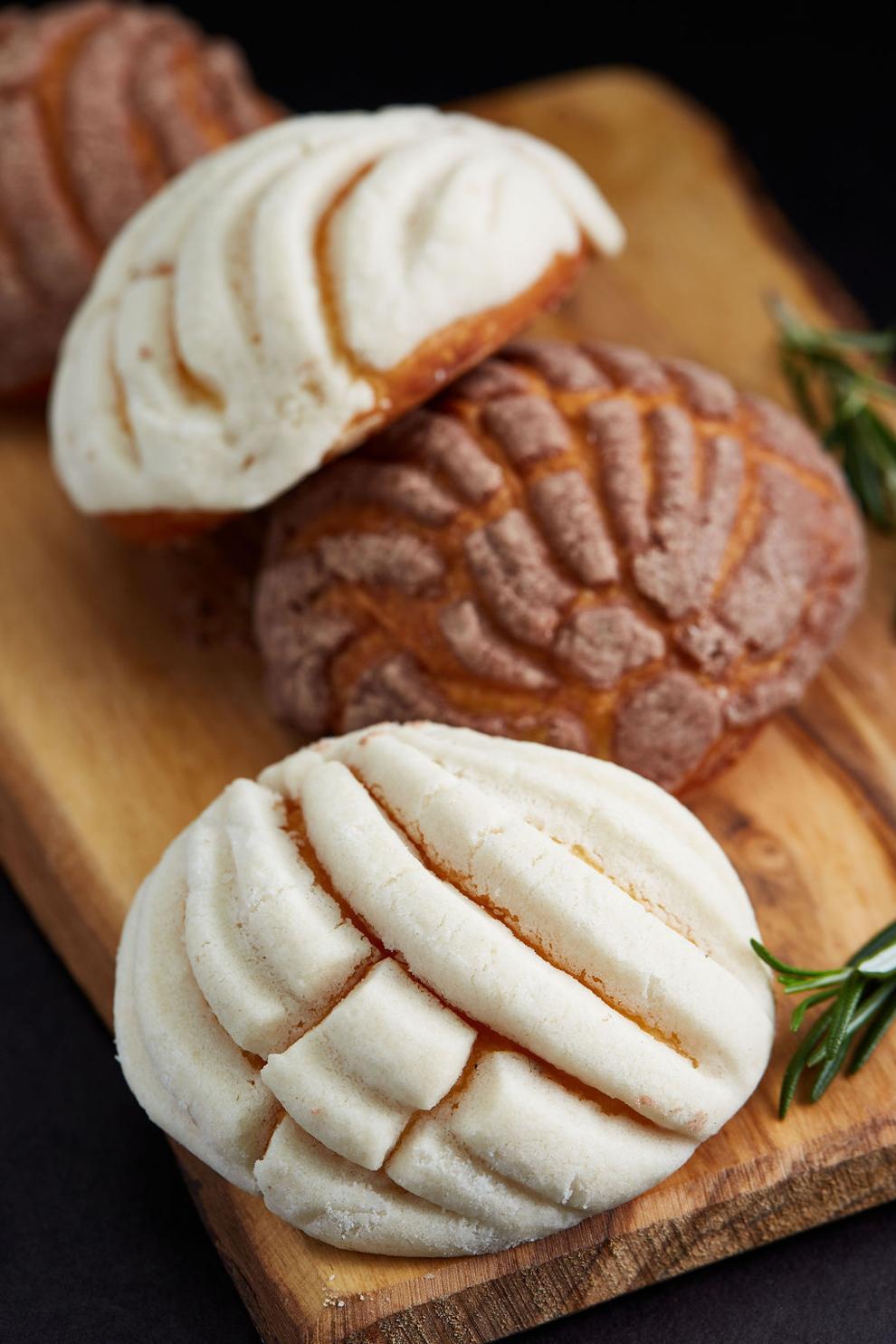 Almendro Café was selected for the former Bridgeport Coffee site in a bidding process by the Hyde Park Art Center. Hernandez credits the selection of her cafe over the many other competing bids to her family's extensive business background; they've been in the automotive repair industry for 30 years.
Hernandez runs two auto body shops owned by her parents, Classic Cars on 47th Street and Western Avenue and Classic Auto Center on 104th Street and Torrence Avenue.
In addition to a love of food, Hernandez said she's opening the cafe for her mother, who's from the Hyde Park area, as it's less demanding than the automotive business. "(The automotive business) is a lot of pressure, a lot of stress," said Hernandez.  She hopes that the cafe will get her mother out of the shop and into a "better, mellow place." 
Though Hernandez planned to open the cafe earlier this year, she faced delays when her mother fell ill with COVID-19 in December. "She was off a whole month… we would have been open sooner, but it's just COVID-19 hit her and I was running the other businesses," Hernandez said. 
Now that city inspectors have cleared the cafe to open,Hernandez is looking forward to bringing more attention to HPAC, even being flexible with their hours if needed. Above all, Hernandez says they hope the cafe will be a space for the community to come in and unwind, "because Chicago is a very, very fast-paced city." 
Almendro Café will be open from Monday-Saturday from 7 a.m. - 8 p.m. and Sundays from 7 a.m. - 4 p.m. During the grand opening on Saturday, April 16, the cafe will offer free tastings from 7 a.m. - 3 p.m.